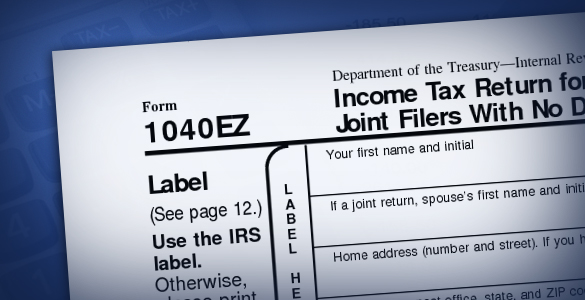 The April 15 tax deadline is just over a month away. Tax time always tends to add some stress to our lives. Preparing your taxes, after all, can be complicated, but
Houston Matters
is here to help! On this edition of the program, we welcome your questions for CPA Craig Shenkman. He's a partner with
BDO USA
and can address everything from what forms to fill out, to who you can count as a dependent, from depreciation to participation and from charitable giving to capital gains.
We also discuss what tax deductions have been extended this year and which have been made permanent. (E-mail your questions now to talk@houstonmatters.org, or call us starting at noon at 713-440-8870).
Women and Concussions
Also this hour: Retired soccer star Brandi Chastain has just announced her intention to donate her brain to CTE research. It's welcome news for researchers exploring growing concerns about concussions and traumatic brain injuries among women. There may well be some differences between how men and women sustain — and then recover — from such injuries, as we learn from Dr. Summer Ott, a neuropsychologist with UT Health Science Center and the Memorial Hermann IRONMAN Sports Medicine Institute at the Texas Medical Center.
Celtic Music Comes to Houston
Plus: Loreena McKennitt grew up in rural Canada, wanting to be a veterinarian. Then music "found her." Today, she's sold more than 14 million records worldwide. And she's performing on the University of Houston campus tonight (March 3, 2016). News 88.7 arts and culture reporter Amy Bishop talks with McKennitt about her life, career and music.
Houston Matters offers a free daily, downloadable podcast here, on iTunes, Stitcher and various other podcasting apps.