Listen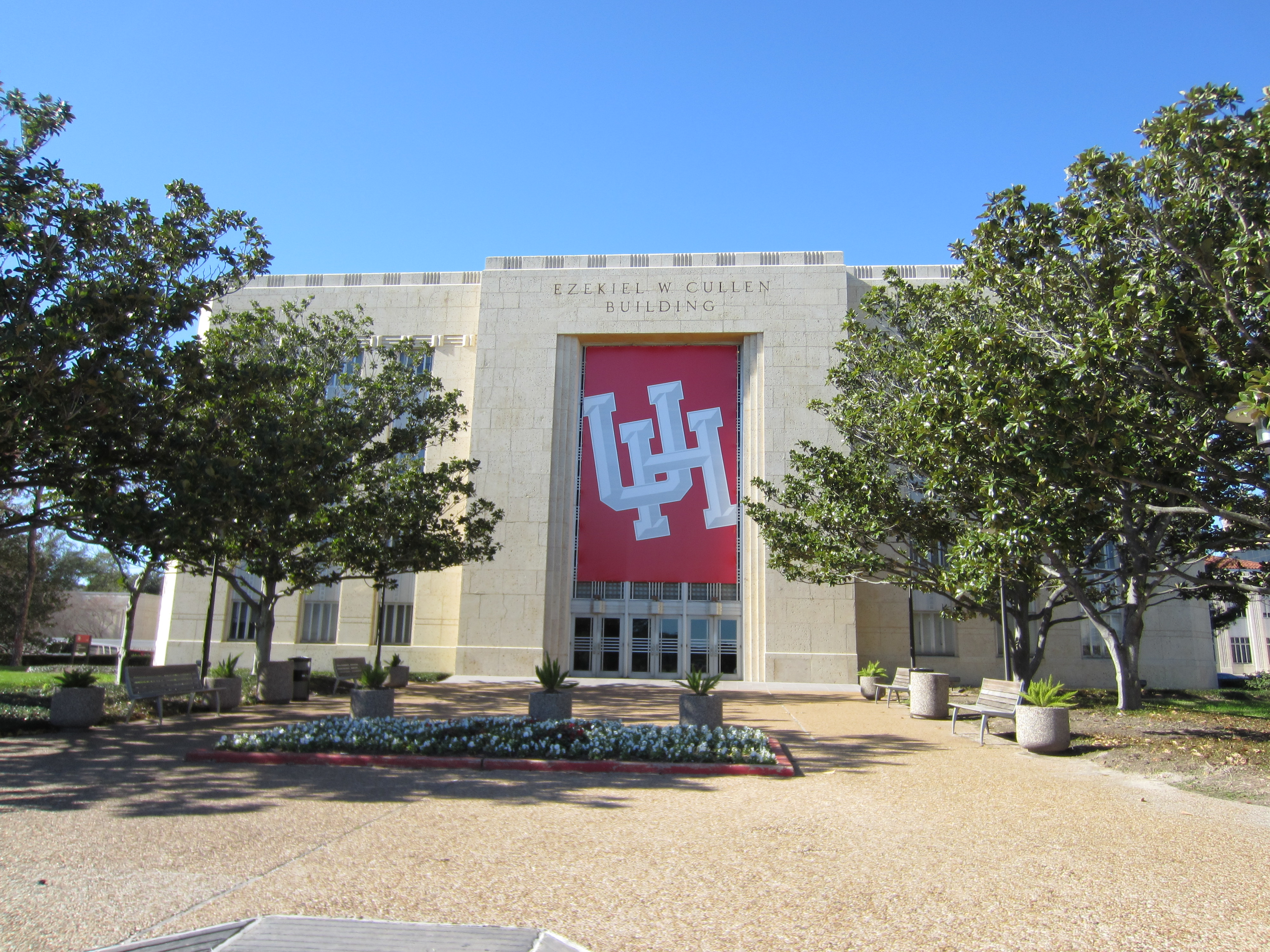 UH Cullen Performance Hall
The idea to form the new College for the Arts at the University of Houston was born more than two years ago, with a few objectives.
Planning dean for the College of the Arts and director of the UH Moores School of Music Andrew Davis said it started with a couple of questions.
"How can we maximize the national profile in the arts?" he explained. "How can we seize on the strength to really capitalize on that for the benefit of the students, the faculty, the city, and the institution?"
The conclusion? Form an autonomous, independent college led by someone with an arts background.
Seven current colleges and programs within the College of Liberal Arts and Social Sciences are making the transition, including the Moores School of Music, Blaffer Art Museum, and Cynthia Woods Mitchell Center for the Arts. Some of the new plans involve partnering with the city's professional arts organizations for robust internship program.
"The stronger our students and programs are, the stronger those organizations will be," Davis says. "And the stronger the city will be as a result."
When it launches September 1st, Davis believes the higher profile of UH's arts programs will make it a destination for larger numbers of students in the future.