The practice of leap day has been a part of keeping time for more than 2000 years. But why do we have it? For the answer, we turn to Keely Finkelstein, a research astronomer at the University of Texas.
"Traditionally, in our regular calendar, we define a year as 365 days. But the actual time it takes for the earth to actually go around the sun is slightly more than that," said Finkelstein, noting that the difference is just shy of six hours. So adding an entire day every four years actually puts the calendar ahead of the sun by about 11 minutes every year.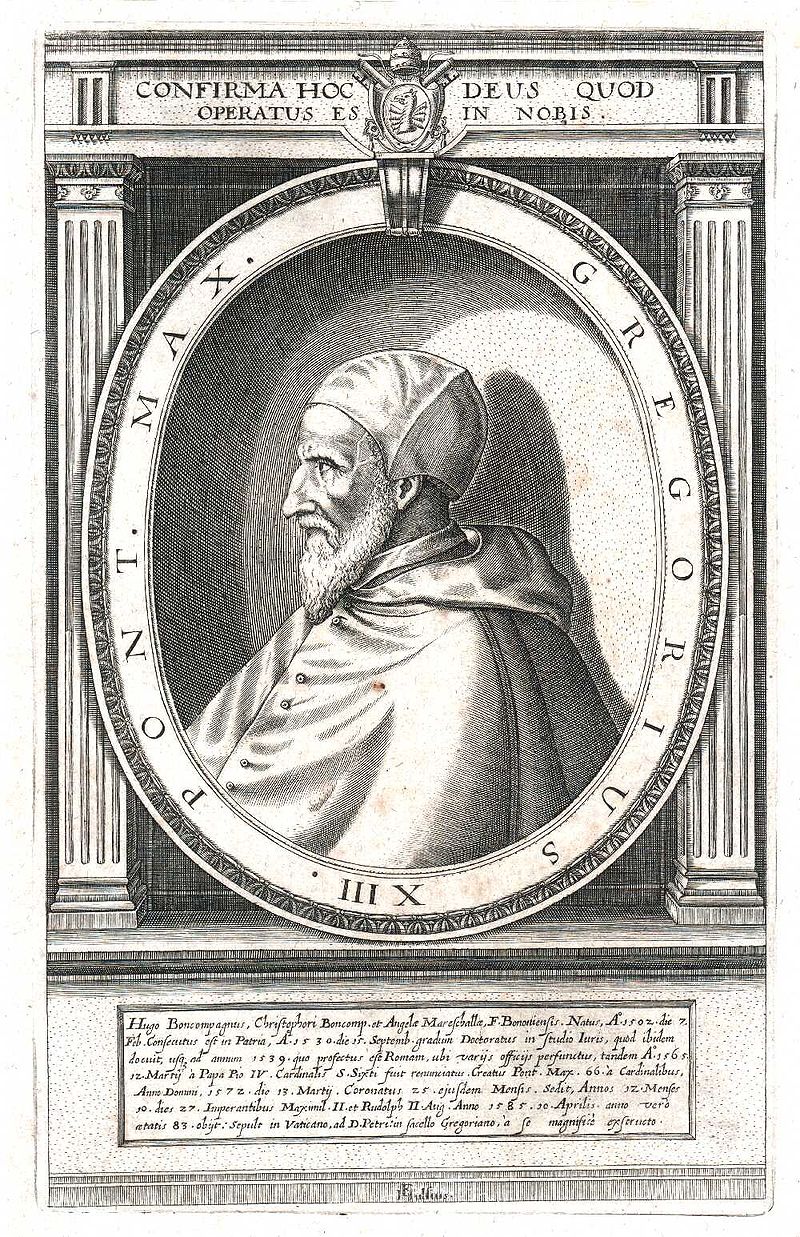 In the 1500s, astronomers working for Pope Gregory the 13th, the father of our current calendar, developed a method to correct the overcorrection. The solution dictates whether we have a leap day at the beginning of any given century.
"Every hundred years, if a calendar year is (evenly) divisible by 100, but not by 400, they don't count that year as a leap year," Finkelstein said. The number 400 is important here because that's how long it takes to go through an entire cycle of the Gregorian calendar.
Since 1700, we have skipped leap day only three times. The last time was in 1900. The next time will be in 2100. That means a child born today will be cheated out of celebrating his or her 84th birthday on the actual date — or 21st birthday if one is a leap day purist.
Editor's correction: An earlier version of this story called the creator of the Gregorian Calendar 'Pope Gregory The Eighth.' His correct title is 'Pope Gregory The Thirteenth.' We regret the error.