The United States, Japan and ten other Pacific Rim nations are agreeing on the largest regional trade accord in recent history. The White House has been reaching out to business leaders, briefing them on the significance of the TPP.
Chocolate exporter Leroy Reynolds from San Antonio attended one such briefing in Washington, D.C. last week. His company is Choicolate Artesan Chocolates.
"It kinda puts us on an even playing field with even large businesses that are engaged in exporting from the U.S.," Reynolds said. "We have a group of 18,000 tariffs. Those things will go away the moment the TPP is approved."
Not only does Congress have to sign off on the agreement, but other original signatories will have to ratify before it comes into effect.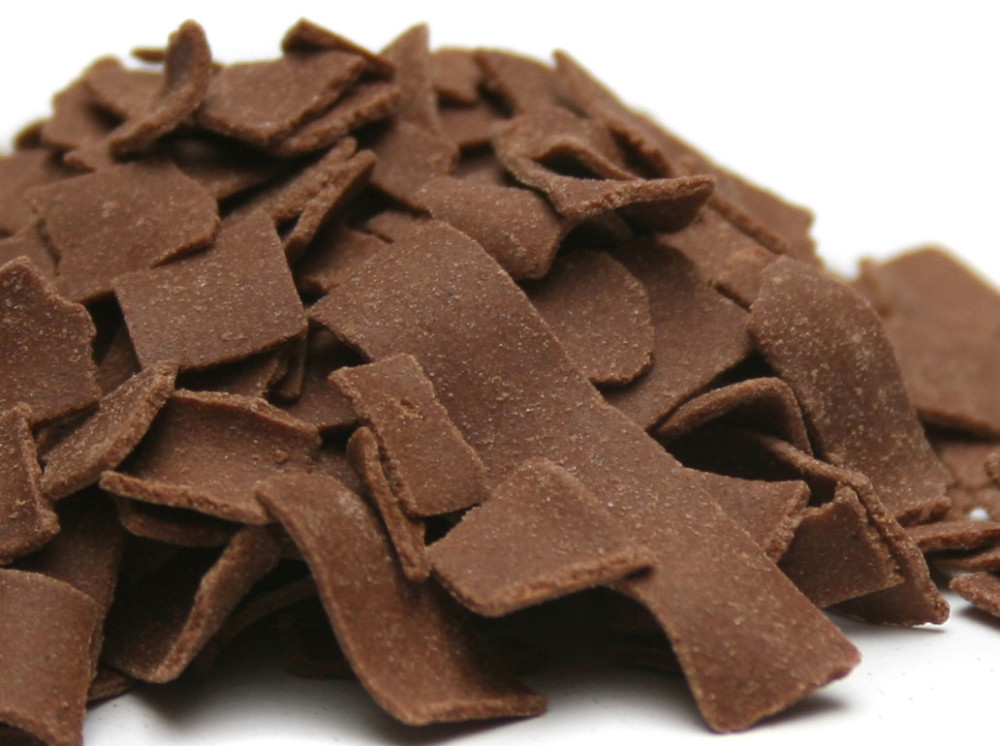 Reynolds said those who briefed the group of businessmen at the White House were very receptive to feedback.
"They not only were interested in our opinion," Reynolds said, "they wanted to ensure that we knew how to access the information so that we'd be able to share it. Because every small business leader knows ten other small business leaders."
Reynolds says the agreement will help his small chocolate exporting business to expand, increase production and add employees.