Listen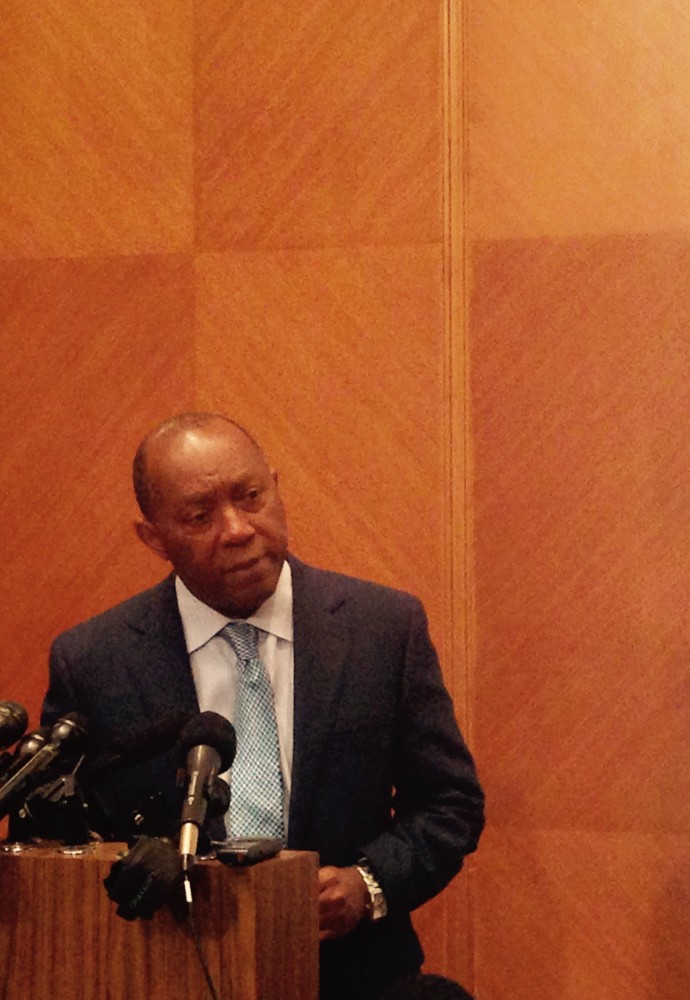 Mayor says Houston Super Bowl Will Be For The Masses
Houston Mayor Sylvester Turner says he wants to ensure next year's Super Bowl will be experienced by the masses and not just a privileged few.
Turner says inner-city kids should be able to experience the big game.
"For many of our kids that come from lower socioeconomic families, it's important that we take those activities to them and to their neighborhoods," Turner says. "We don't want the Super Bowl to come and the experience to only be felt in the downtown area or at the stadium."
For example, the mayor envisions NFL players visiting different communities for charitable events.
The city of Houston will host Super Bowl LI in Feb. 2017.