Listen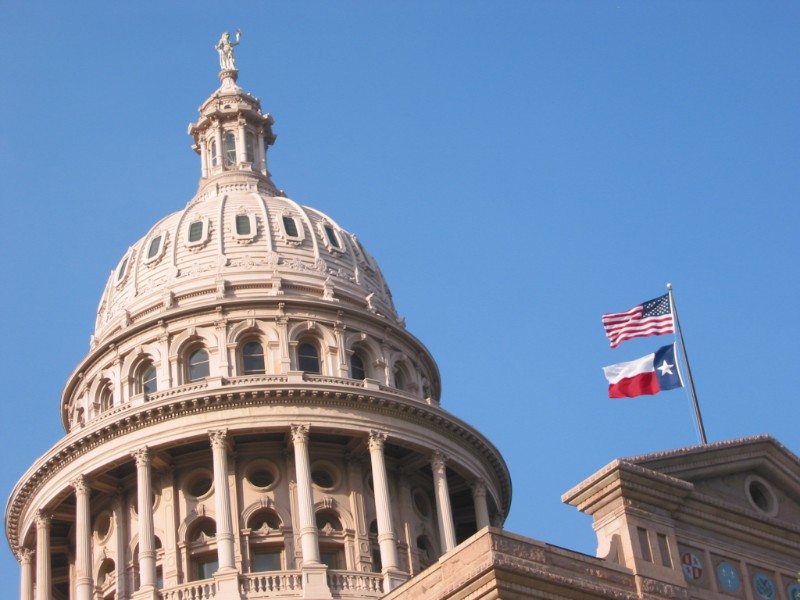 The Department of State Health Services has confirmed 11 cases of the disease in all major Texas cities. A majority of the cases are people who traveled to South and Central America.
The agency's Dr. John Hellerstedt was asked to update the House Committee on Public Health on what the state is doing to control what some see is an eventual outbreak in the U.S.
"One of the things that the CDC is saying is it is likely eventually that Zika will become locally-transmitted by mosquito populations in the United States. I think that's a really important thing to be prepared for."
But as far as the state involvement, Hellerstedt says much of the response to an outbreak of the disease will come from local officials like San Antonio's Metro Health, to which he advised how spraying large sections of a city for the Aedes mosquito is useless.
"That is a daylong active biter, it tends to live in areas of human habitation and feed exclusively on human beings."
Hellerstedt says it would be better if local county health officials would eliminate specific areas known for mosquito-activity before the mosquito breeding season. While the Zika virus in adults and children causes flu-like symptoms, the disease can attack the neurological development of a pregnant mother's unborn child.