Listen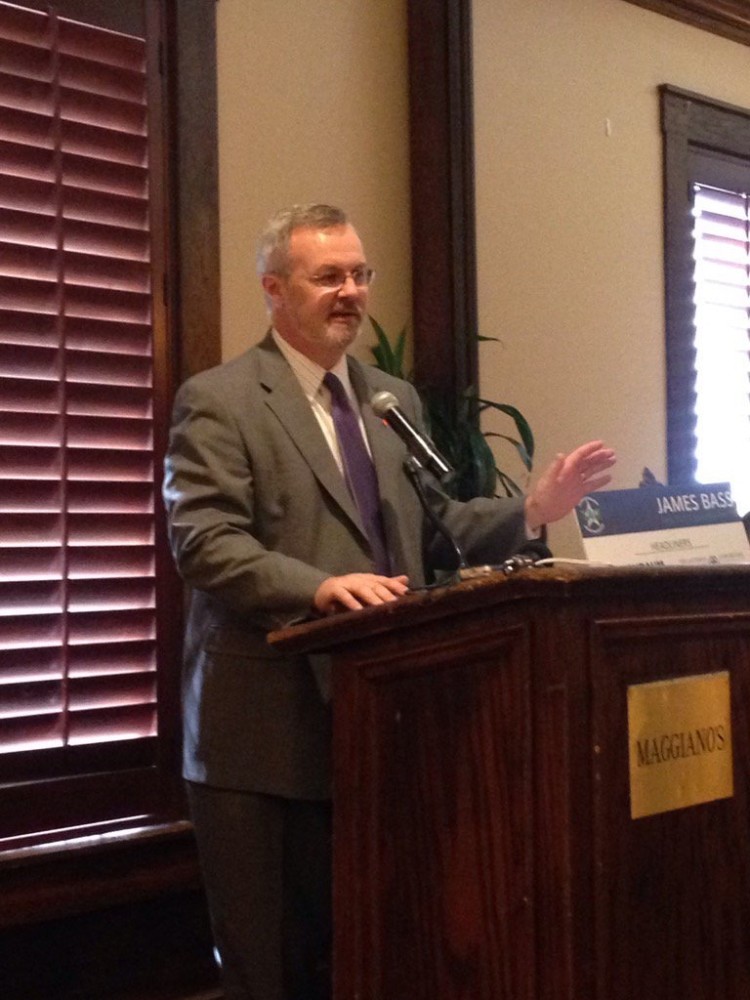 TxDOT Executive Director James Bass discussed congestion relief initiatives before the Transportation Advocacy Group in Houston.
The Texas Transportation Commission is expected to take a final vote this month on a $1.3 billion plan to fix traffic bottlenecks in the state's five biggest cities. Four-hundred and forty-seven million is earmarked for three projects in the Houston region.
There's U.S. 59 at the West Loop, ranked as one of the most congested spots in the state. Other local projects include I-45 south of NASA Road 1, and I-10 West approaching the Waller County line.
Speaking at an event in Houston, TxDOT Executive Director James Bass says it's a huge expenditure, but it's better to fix things now than later.
"So we're avoiding the potential of construction inflation in future years, as in the past," says Bass. "We might have had to wait to kind of save up money for one of those big-scale projects."
Bass says the congestion will only get worse if something isn't done now.
"It's estimated that drivers are going to save around 2.9 million hours in rush hour because of the improvements that will have been made," explains Bass.
TxDOT expects to award a contract for the U.S. 59/West Loop project in the summer of 2017. As for where the money is coming from to do that work, Bass says they have it now that TxDOT has stopped diverting money to other state agencies.