Former board president of the Houston Independent School District Juliet Stipeche is the city's first director of education.
She said her job is to coordinate education resources in the city.
"And that is everything from making sure that the multi-purpose centers have after-school programs, that our libraries are open to make sure that children can come in and have access to rich libraries and curriculums," Stipeche said.
She will also oversee the collaboration with Houston area school districts and nonprofits to come up with initiatives and programs related to education.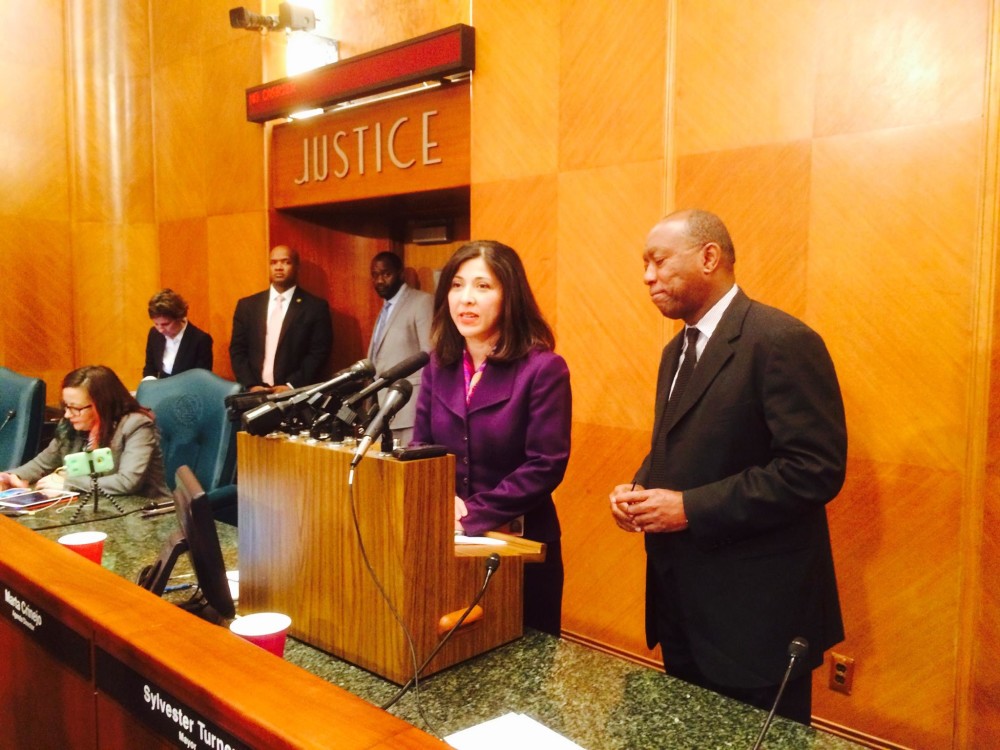 In his quest to balance the budget, Mayor Turner has ordered city departments to fill only the most critical vacancies.
But he said it's a good time to create the new education position, because it centralizes some of the things the city is already doing.
"It already exists within the city's budget but I don't think we're getting the maximum bang for our bucks," Turner said.
Council members welcomed the new position.
Steve Le, a fiscal conservative who represents District F, said yes, the city has a budget problem, "but we also don't want to hurt ourselves by not investing into our future."
Stipeche will be paid $89,000 per year.