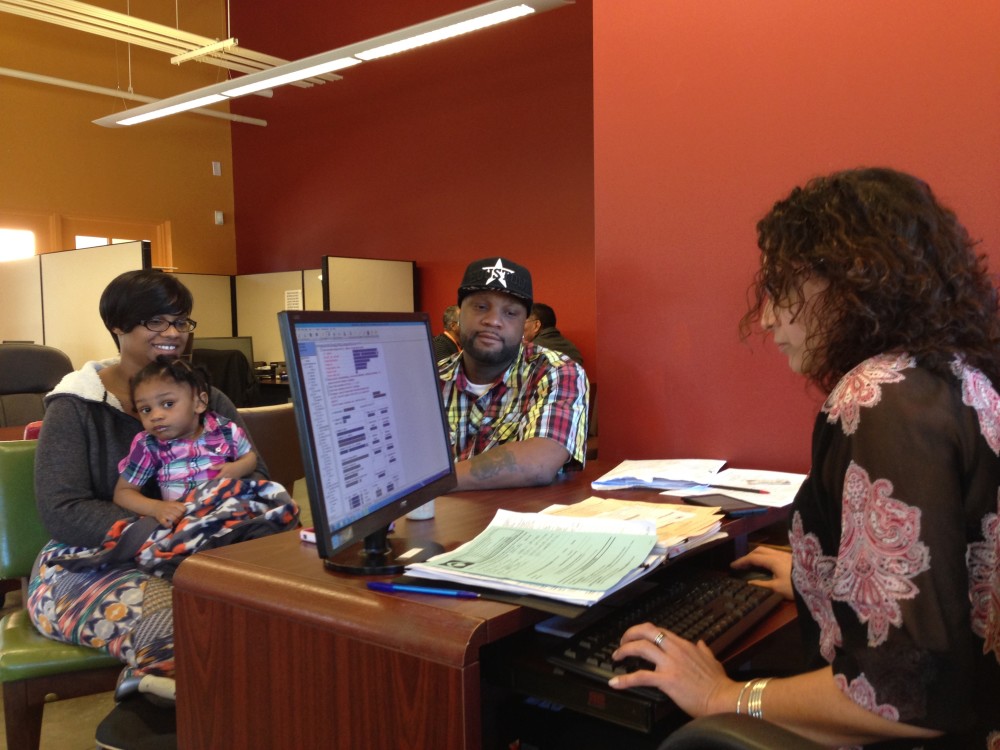 Neighborhood Centers kicked of its annual program to prepare tax returns free of charge.
One of their clients this year is Timothy Turner, a 32 year-old married, AC technician and father of four.
When he did his return last year, Turner paid more than $500 to a tax specialist.
But —through word of mouth— he learned he could file his taxes with Neighborhood Centers at no charge.
"I prefer free, over, you know, of course, $500, $600 bucks", says Turner, who is satisfied with the assistance he received. "The people are nice and willing to help."
Jose Perez, director of the Tax Preparation Center, says his clients save $200 on average.
"This year, we have 12 tax centers open throughout tax season to assist tax payers. The only eligibility requirement is that families or individuals earn under $58,000 dollars in the year," Perez explained.
According to Perez, Neighborhood Centers prepared 37,000 returns free of charge in 2015, which amounted to more than $7 million in tax preparation fees saved by their clients.
Turner says he hopes to get a refund and he'll do his tax returns this way from now on.
Editor's correction: An earlier version of this story said the director's name was Reyes instead of Perez.