Listen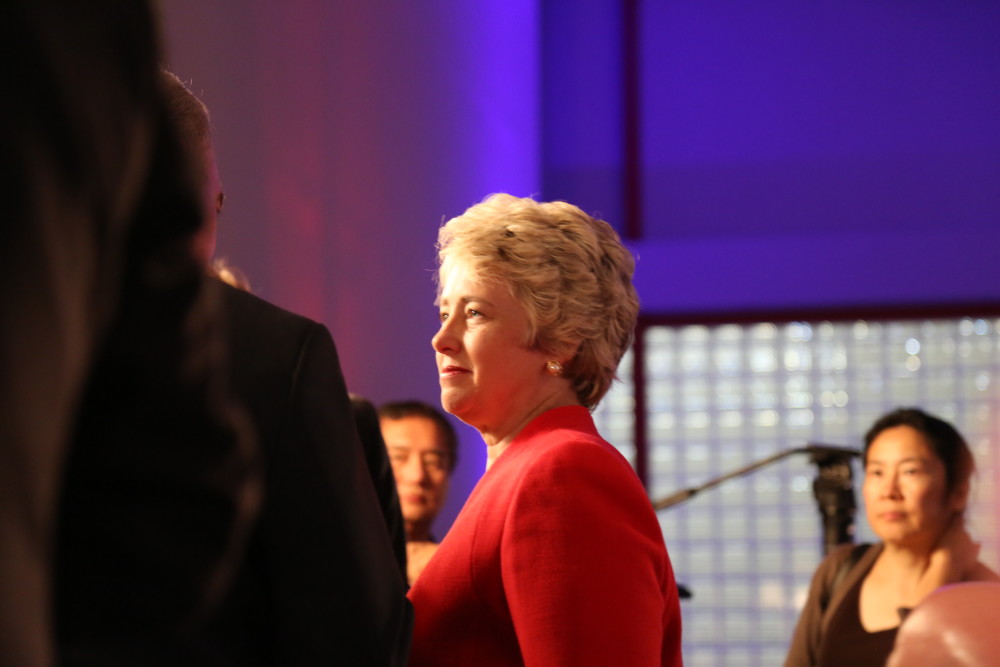 Annise Parker
It's a question many of you are asking: Why couldn't Annise Parker do what Mayor Sylvester Turner is now doing?
Since he took office, the city says it has filled close to 6,000 potholes. Of those reported by residents, most have been fixed by the next day, according to the city's website.
Parker took a long-term approach when it came to fixing Houston's bad roads. But Turner says he can do both short-term and long-term repairs.
Parker agreed.
"You have to do both, and I did both," she told News 88.7. "And when the pothole crisis hit last summer, when they really started popping up, we shifted millions of dollars into the pothole operation."
But she said there is a limited amount of money.
"And it is a philosophical decision whether you put it into the short-term 'let's-patch-the-pothole' and then you have to go back out and patch that pothole again next month, and again next month, and next month, or you put the money into the longer-term repairs," Parker said.
She said some of it is about changing priorities, but some is simply about marketing, which she acknowledged Turner is doing a great job at.
Turner says he is focusing on making the operation more cost-efficient, for example, using smaller crews to work on potholes.