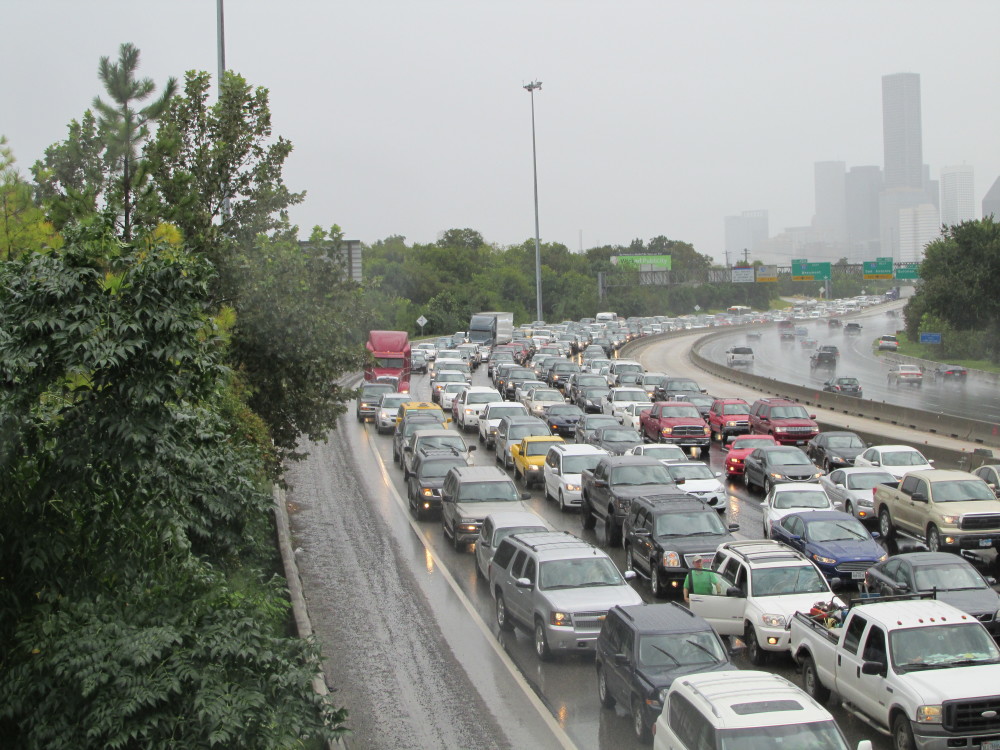 Over the past two years, voters statewide have approved new constitutional amendments that put more dollars toward highways.
The Texas Transportation Commission says it's now ready to distribute $1.3 billion to the state's five biggest cities, with the goal of fixing choke points that can cause massive backups.
Along with Houston, those cities include Dallas, Fort Worth, Austin, and San Antonio.
According to a study from the Texas A&M Transportation Institute, traffic delays here in Houston cost drivers close to $1,500 a year.
Many of those drivers travel roads that were built in the 1970s or earlier. But Transportation Commissioner J. Bruce Bugg says travel patterns are now a lot different, considering many urban residents commute to the suburbs.
"Some of the connectors need to desperately change because the populations have changed. That can be a big relief on congestion," says Bugg. "Lane miles, additional lane miles are always a solution."
But what about getting cars off the road altogether, and putting more money toward transit?
Bugg says the funding initiatives approved by voters specifically earmark money for highways, and they can't use it for buses and trains. But he adds transit money is available from the federal government.
"Maybe we can start looking at trying to program some of those dollars and bring those federal transit dollars away from the northeast corridor where the growth is not as pronounced as it is in the State of Texas," says Bugg.
TxDOT commissioners expect to hear from local leaders when they meet on Thursday. Funding could be allocated when the commission meets in February. Officials say one of the trouble spots that could benefit is U.S. 59 at the West Loop.