Listen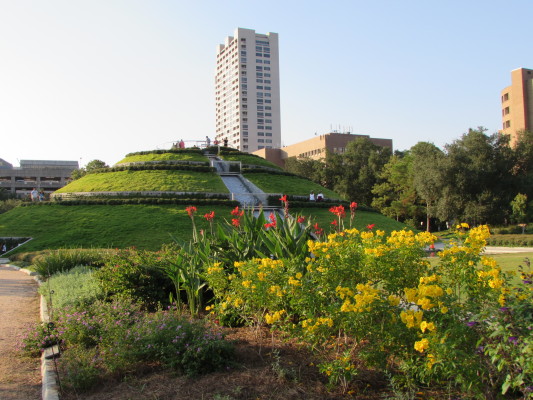 The McGovern Centennial Gardens is one of the latest additions to Houston's Hermann Park.
The Houston City Council approved on Wednesday a change to the chapter of the Code of Ordinances that regulates how Houston residents use parks owned by the City.
From now on, it will be a requirement that groups of 75 or more people obtain a permit.
The council had to establish a threshold of people participating in events held at public parks because –back in 2010– the U.S. Fifth Circuit Court of Appeals instructed the city to do so.
That was because the Service Employees International Union (SEIU) filed a lawsuit in 2006 after being denied permits for parades and rallies.
The Court ruled that Houston has to regulate the number of attendees.
Some council members asked about the usefulness of permits.
Parks and Recreation Director Joe Turner says it will benefit his department.
"We're not in every park every day, that's just… We don't have those resources. But permits allow us to know where to focus resources on a daily basis," explains Turner.
The measure will be reviewed down the road when the city has information on how it's working.
"The courts have said that we need to put something in place and that's what we did today. But, as I committed to the Council members, six months from now we'll review it again," says Mayor Sylvester Turner.
The Parks and Recreation Department plans to charge a fee for the required permits.
However, that amount has not been determined.
Nonetheless, Mayor Turner notes "we don't want to put in place a fee structure that would keep people out of the parks. So, we certainly want to be sensitive to that."