Listen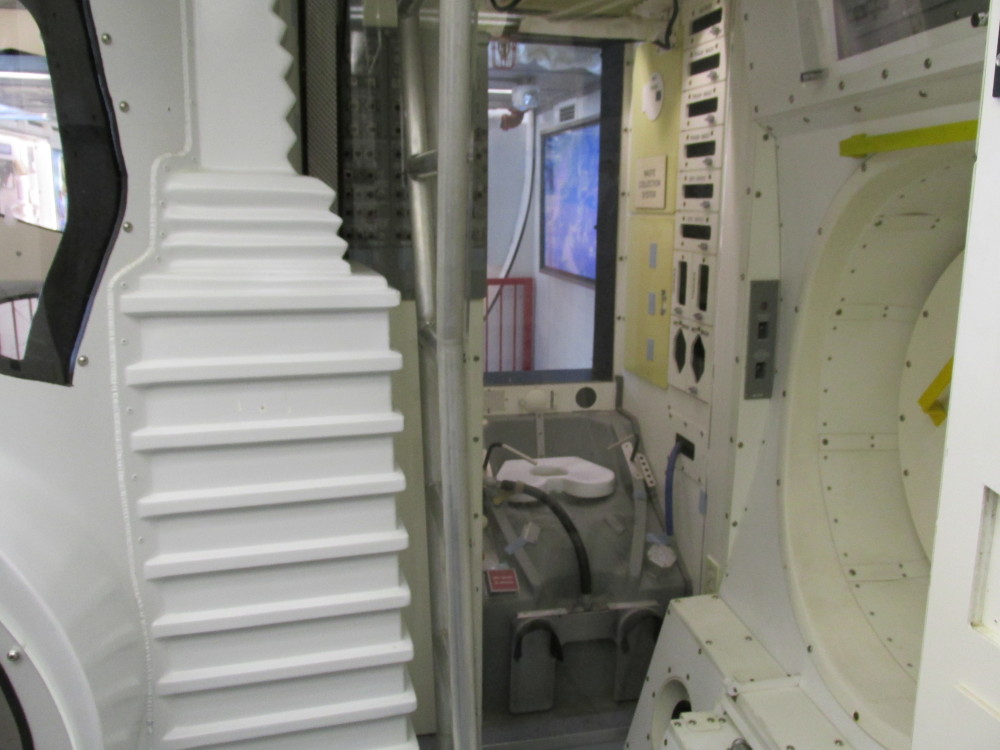 About four years ago, Houston was stunned when it wasn't awarded one of the four retiring space shuttles after the shuttle program ended.
Now, Space Center Houston, the visitors center for NASA's Johnson Space Center, prides itself in having what no other space museum has.
"Nowhere else in the world can you see the 747," Richard Allen, president of Space Center Houston, said. "We've got the original artifact of the 747 shuttle carrier aircraft."
Inside a gallery tells the story of the shuttle program in pictures, videos and models.
They also have a shuttle replica – mounted on top of the Boeing 747 that used to transport space shuttles to and from Kennedy Space Center.
Allen said while they would have liked to have a real shuttle, the mockup has its advantages, because visitors can actually go in.
"It gives us the opportunity then to immerse the public to what it was like to be inside the cockpit, to be inside the middeck and to walk out in the cargo bay and see how enormous that is," he said.
Paul Spana , exhibits manager at Space Center Houston, said there have been several challenges since they started working on the project. One of them was moving the airplane to the Space Center from Ellington Field.
"It took about five weeks to do all that work, to make it ready for the move," he said.
A Boeing team disassembled it into seven major loads before sending it on the eight-mile, two-day voyage. On the way, crews had to lift traffic light wires and move signs and poles so the 747 would fit through.
But Spana said the biggest challenge was to turn the plane's inside into a visitor-friendly gallery while maintaining the airplane feel.
"There was about a year's worth of engineering and a lot of discussions to strategically place all the air conditioning equipment out of the way, so that didn't overtake the way the plane used to look or your experience as a gallery seeing exhibits," he said.
Starting on Saturday, visitors to Space Center Houston will be able to go up a six-level tower and from there enter both the shuttle and the aircraft.
Space in the shuttle is limited, so Spana urges visitors to plan ahead and get a timed ticket for the attraction online. That will guarantee you a time for your tour.
He expects not all visitors will be able to enter the shuttle on busy days.