Listen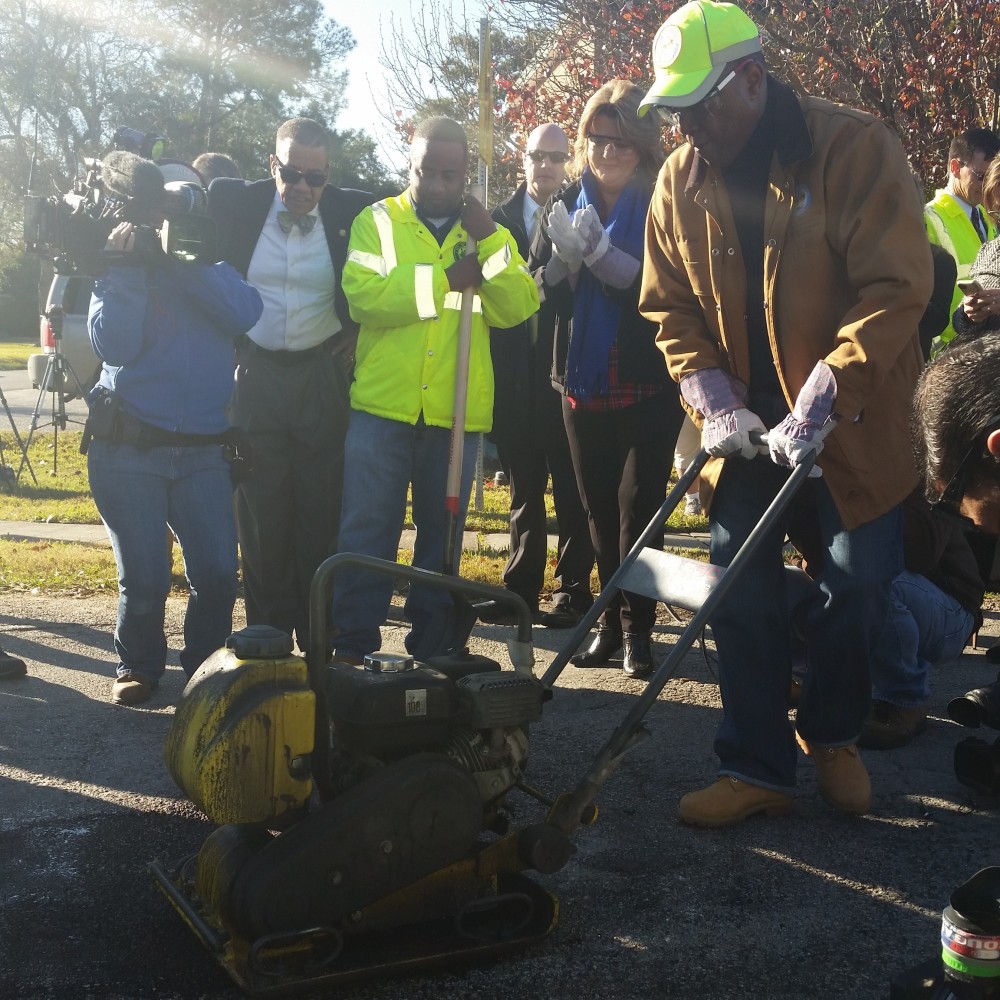 Mayor Turner fixing a pothole
HoustonPotholes.org launched Tuesday.
It's part of Mayor Turner's initiative to fill most potholes Houstonians report to the city within 24 hours.
The website lets you track those filled since Jan. 4 by the hour.
A map shows where potholes have been reported and their repair status.
Turner talked about the launch of the initiative in Spring Branch, where he also filled one pothole himself.
"When I was campaigning for mayor, I heard over and over from residents who were frustrated about the conditions of our streets," Turner said. "This program is the first step towards regaining the public's trust on this issue."
Turner said after his initial announcement, reports of potholes increased by 1,000 percent – from about 22 a day to more than 240 a day.
He said the best way to report potholes is via the city's 311 helpline app, which can be downloaded from iTunes or Google.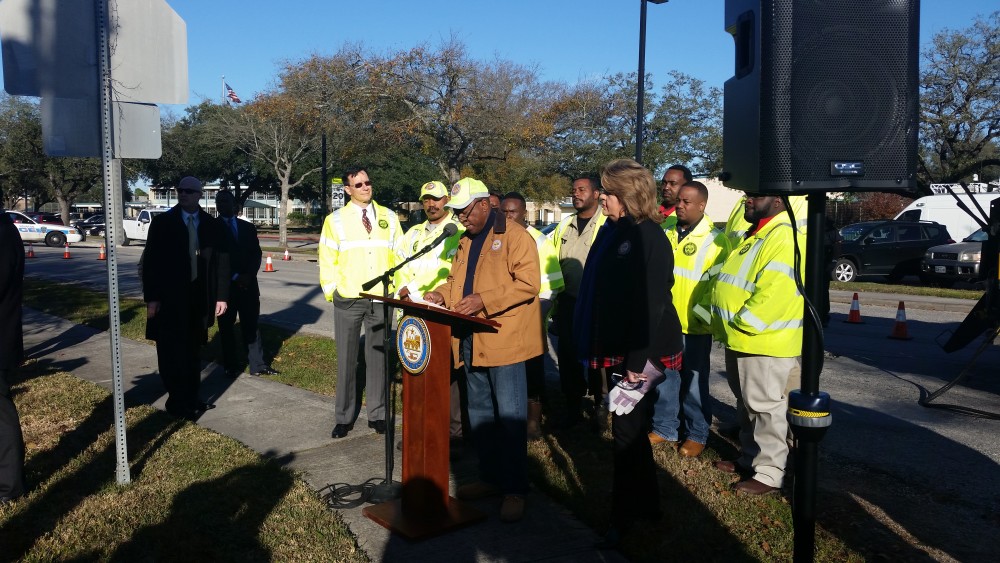 The website also defines what a pothole is for this purpose: an "area of missing or severely deteriorated pavement up to 25 square feet."
Turner said the initiative is a short-term solution to the city's bad roads, and he wants to continue to improve streets permanently.