Listen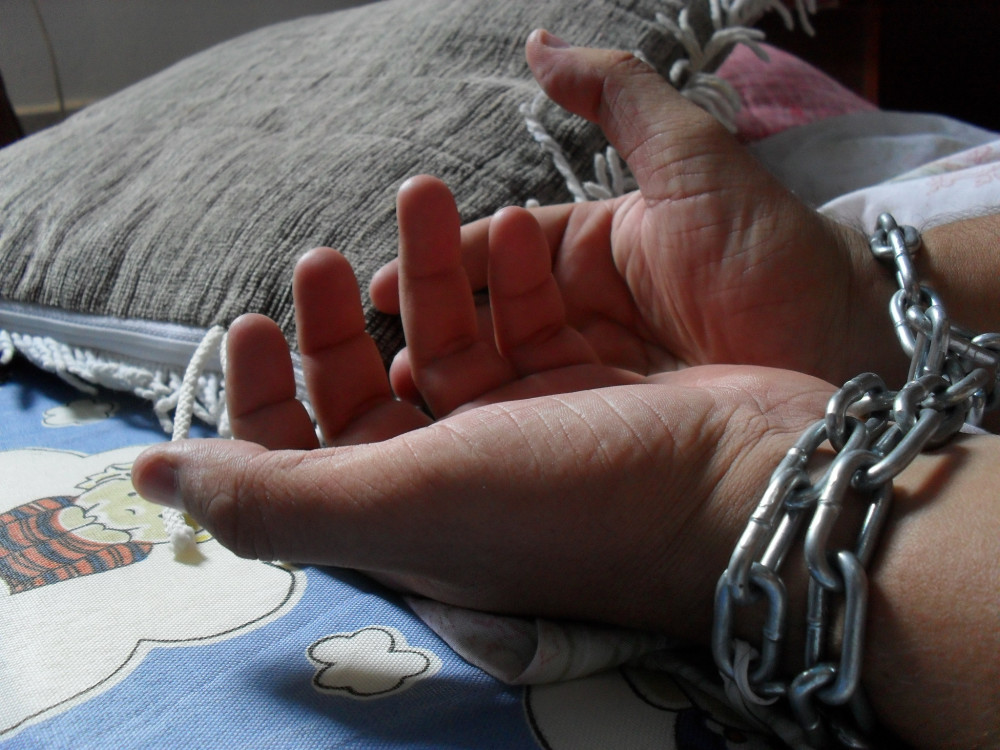 Texas wants the business community to help more in the fight against human trafficking through a partnership created by a law the Legislature passed in 2015.
State lawmakers and business leaders gathered in Houston this week to talk about a new initiative to fight human trafficking.
Back in June, Texas Gov. Greg Abbott signed into law a bill to establish a voluntary program for businesses to fight human trafficking.
The goal is for companies to train their workforce on how to better recognize and report suspected trafficking.
State Rep. Senfronia Thompson authored the bill that led to the program.
She says society as a whole faces the cost of helping victims of human trafficking, including medical treatment and housing.
"If the business community don't come aboard, then they too have to bear the financial burden of this individual or these individuals. It's important that they help us," noted Thompson during a press conference held at Children At Risk in which she was accompanied by Texas Sen. Joan Huffman.
Children At Risk's President and CEO, Robert Sanborn, said that last year they inserted fake advertisements for persons being offered as prostitutes because they were under the control of human traffickers and he is concerned about some of the results.
"If we look just at Backpage, one of the key sites that traffickers use, we see that this summer we used decoy ads and it yielded, just in Houston, 2,300 contacts from over 1,800 individuals," explained Sanborn.
The Office of the Texas Secretary of State will give certificates of recognition to companies that implement zero tolerance policies on human trafficking.