Listen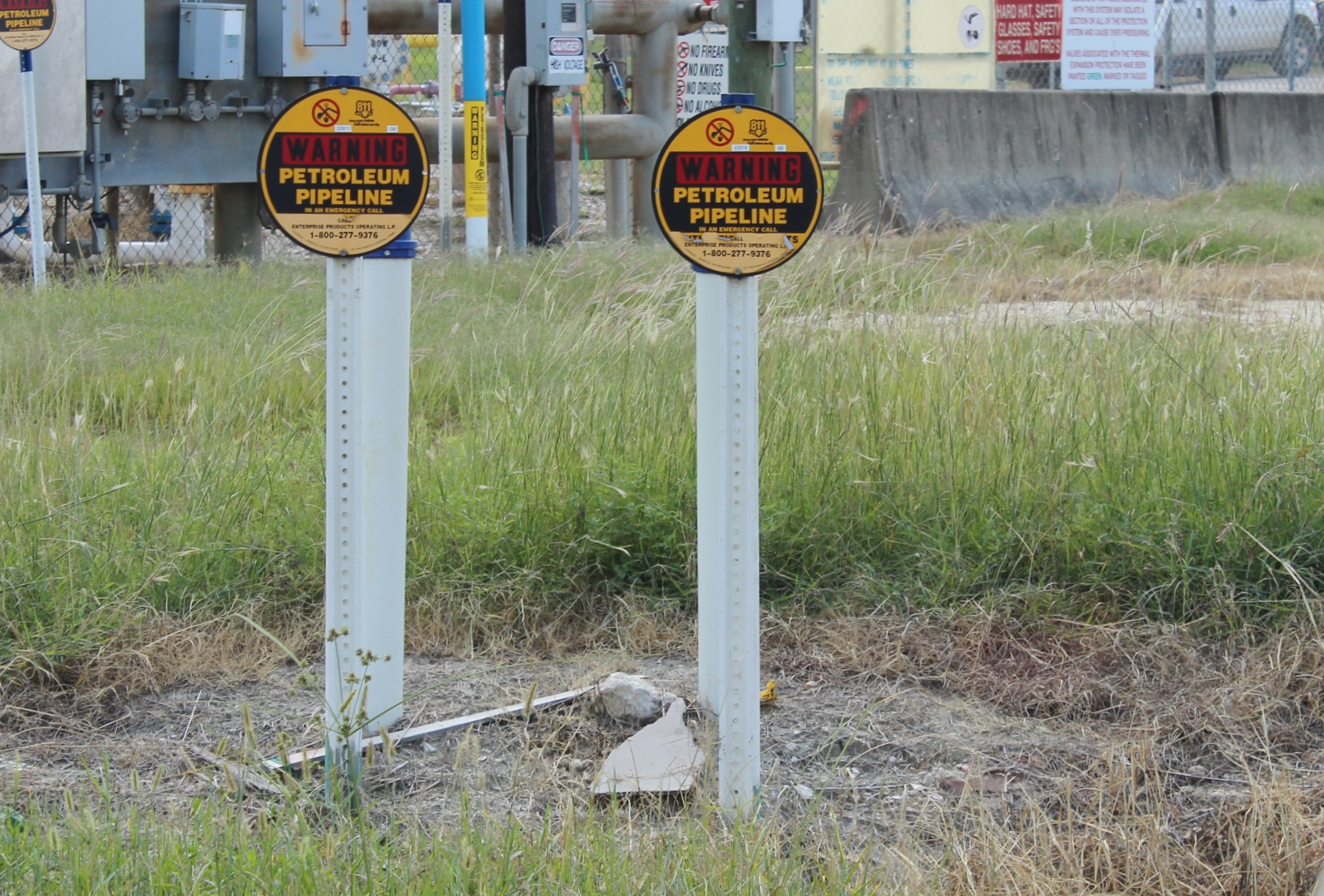 There are 432,000 miles of pipelines in Texas carrying oil, natural gas and other liquids and gases according to the Texas Railroad Commission
Federal regulators are proposing new rules for pipeline safety, but the industry says it's already taking steps of its own to better predict and prevent cracks that lead to dangerous leaks. That's important because in Texas, federal data show leaks from natural gas mains are at a five year high and the number of fires and other incidents involving oil and gas pipelines have more than doubled in the past 20 years.
The American Petroleum Institute's Robin Rorick told reporters on a teleconference that the industry will hold a national workshop next month in Houston to go over a new report, telling pipeline operators how to better use inspection data to predict leaks.
"When complete, this document will aid operators in finding and analyzing anomalies, even more in advance of a potential problem, so that concerns can be identified and addressed long before an incident may occur," Rorick told reporters.
Under a proposal by federal regulators, operators of pipelines — in places like Houston where hurricanes can cause ruptures — would have to do inspections quickly, within three days, to find leaks.
The industry says that's unrealistic and dangerous for their crews if floodwaters are still present.