Listen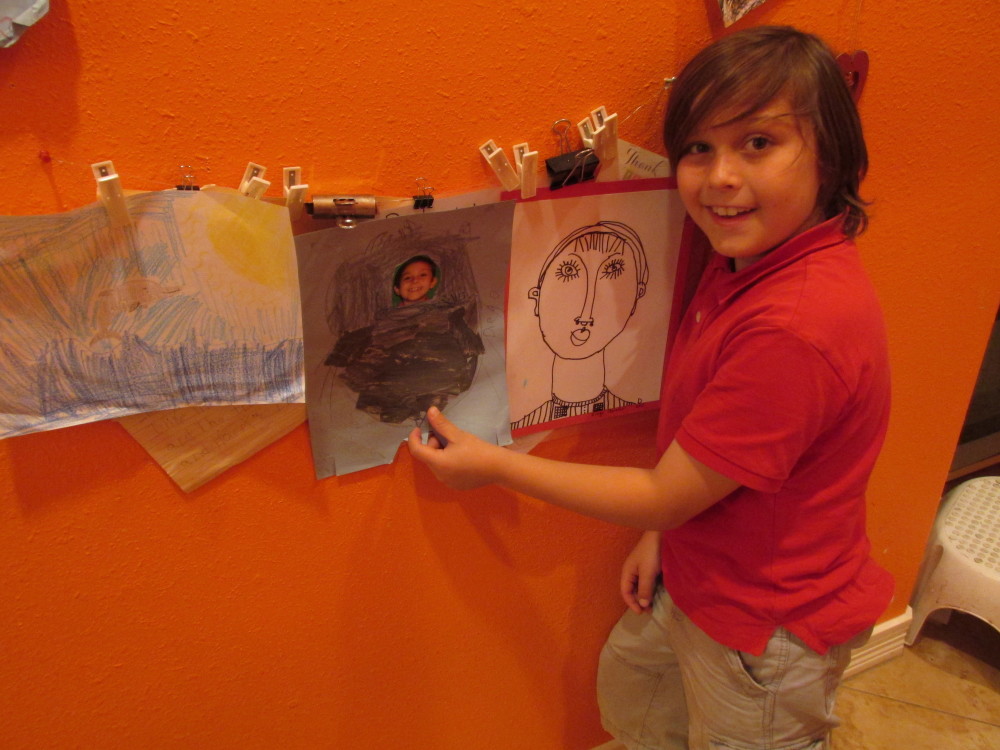 Diego, in 2014, opted out of the state exam when he was in third grade.
As schools gear up for testing season this year, there will be a new policy for Houston families who don't want to participate.
Basically, if a mom or dad doesn't want their child to take a state exam, they'll have to fill out a new form. The paperwork isn't supposed to be an authorization or exemption, just a notice about the implications of "opting out" in the Houston Independent School District.
Some parents say the new policy isn't necessary.
"Everything that needs to be in place is already in place," said Claudia De Leon. "We already know that if our child is not on campus during the test, that our child is marked absent."
De Leon knows because her son opted out of the state exam when he was in third grade, and he almost got held back.
The new policy also says that if a child is present during the test and refuses to take it, they'll get a zero.
"And we feel that statement was put in there to intimidate any other parents to not opt out, to not join the movement and to not act to change the culture of the district," De Leon said.
HISD spokeswoman Holly Huffman said in an email that the district's stance on testing hasn't changed. Student scores are tied to teacher evaluations and school ratings. Plus leaders think it's important to know how students are doing.
"And I believe every kid that walks into the door of our schools has a right to be able to sit and be able to take one of these tests and do really well on it," said HISD Trustee Anna Eastman at a meeting in November, when the HISD board approved the new policy.
Eastman said she supported the new policy because she believes it allows parents to opt out and also prohibits any punishment.
"It categorically states that we will not tolerate harassment or bullying of families who make this choice. And I will not tolerate that. I know it happened," she said.
The nation's attitude on testing, however, has shifted.
The Obama Administration has called for a limit on standardized tests. And the new federal education law tries to remove the high stakes tied to many exams.