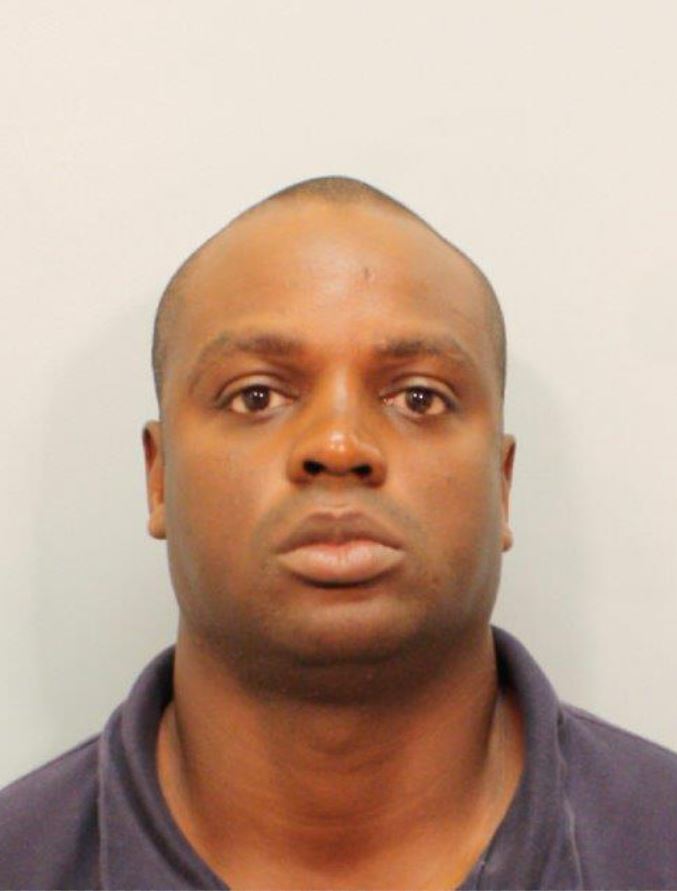 Attorneys for the man accused of repeatedly shooting a Houston-area sheriff's deputy at a gas station say the man has been found by a medical expert to be incompetent to stand trial.
Prosecutors say Shannon Miles shot Deputy Darren Goforth 15 times on Aug. 28 as the law enforcement officer was filling up his patrol car at a suburban Houston station.
In a court motion filed Monday, Miles' attorneys say he has been diagnosed with schizophrenia and doesn't understand the legal proceedings against him.
Records show Miles was twice committed to mental health facilities in the last five years.
A spokesman for the Harris County District Attorney's Office didn't immediately return a phone call or email seeking comment.
A grand jury indicted Miles last month on a capital murder charge.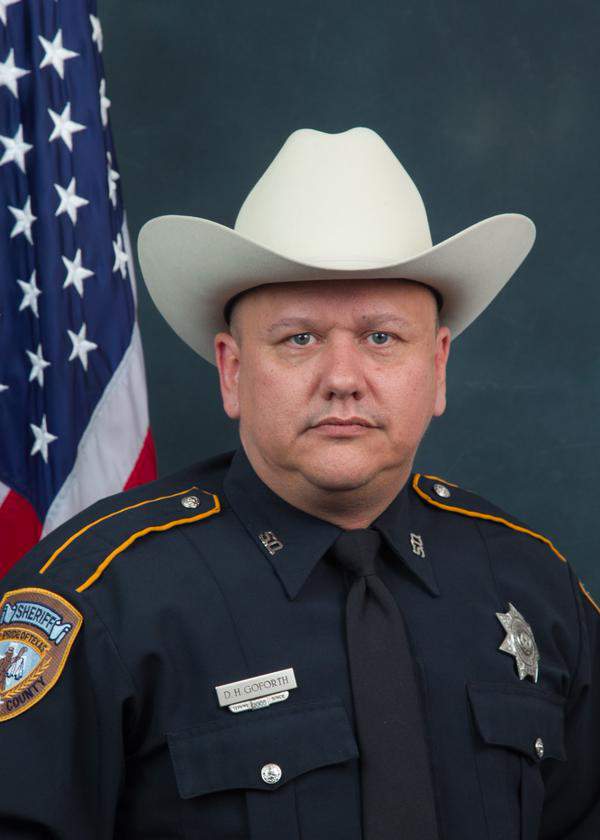 Copyright 2015 The Associated Press. All rights reserved. This material may not be published, broadcast, rewritten or redistributed.