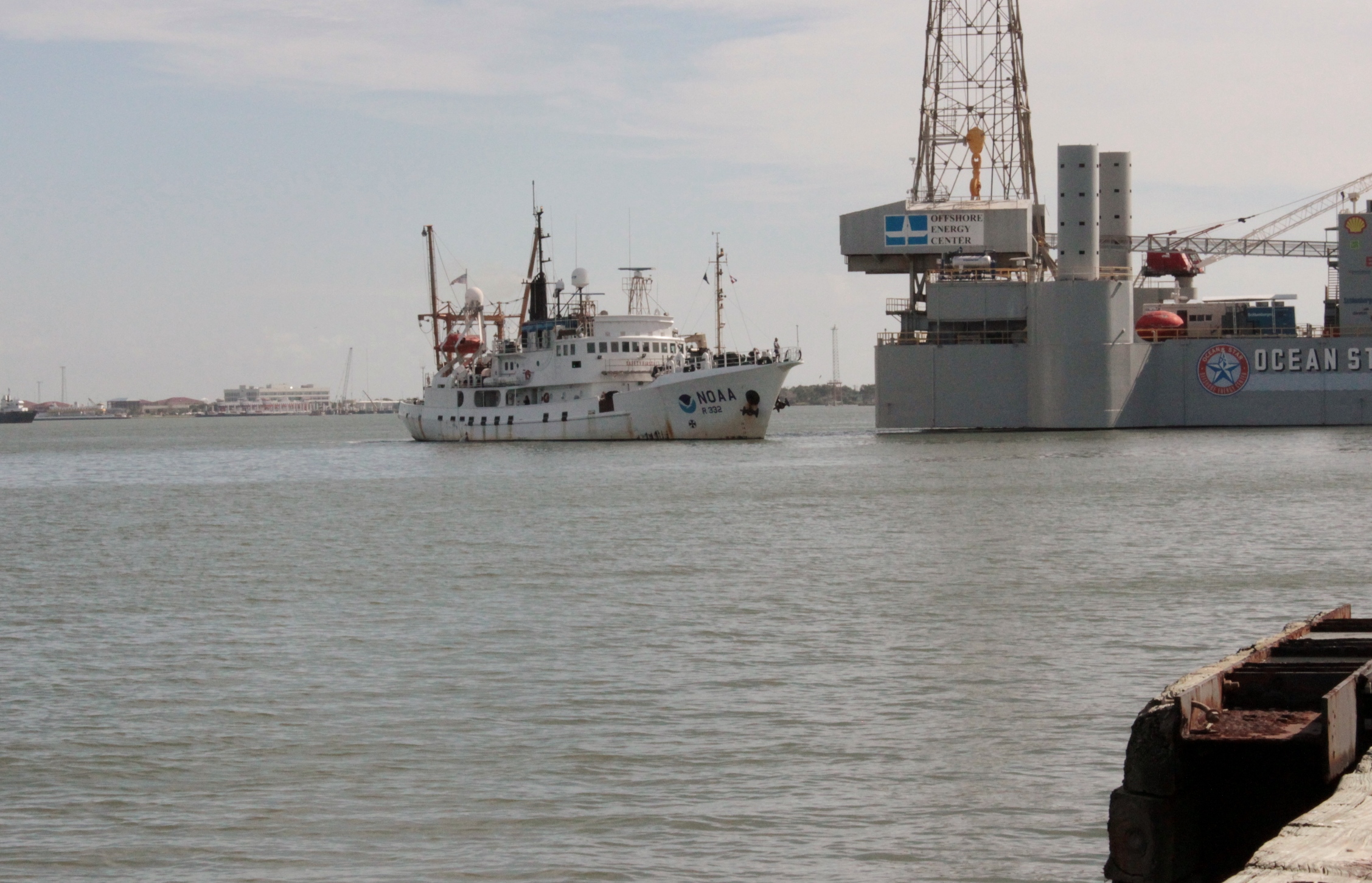 You may have seen news stories lately about nuisance flooding in the Miami area: neighborhood streets are flooding not because of a big storm but just during some high tides. Eastern states are more prone to this as sea levels rise due to climate change according to scientists.
But the Texas Coast isn't immune.
"In terms of nuisance flooding, it's a nuisance," says Wes Highfield who researches coastal flooding at Texas A&M's Galveston campus. "So you're talking about covering up infrastructure, covering up roads. In the more extreme events you may, may be talking about some water in homes but not drastic amounts.
Research done by the National Oceanic and Atmospheric Administration (NOAA) found that nuisance flooding in Galveston used to happen only every few years back in the 1950s, but is now occurring two or three times each year. By 2050, NOAA predicts it'll happen 30 times a year.
NOAA has an interactive map that simulates what areas are prone to nuisance flooding.
"Which is why we're looking at the issue now," says Dwayne Jones at the Galveston Historical Foundation.
Jones says they're working to keep the island's old homes high and dry by …
"Raising buildings, preparing certain foundations for the future of new houses, (and) we're experimenting this coming year looking at several historical properties we'll have to relocate," says Jones.