Listen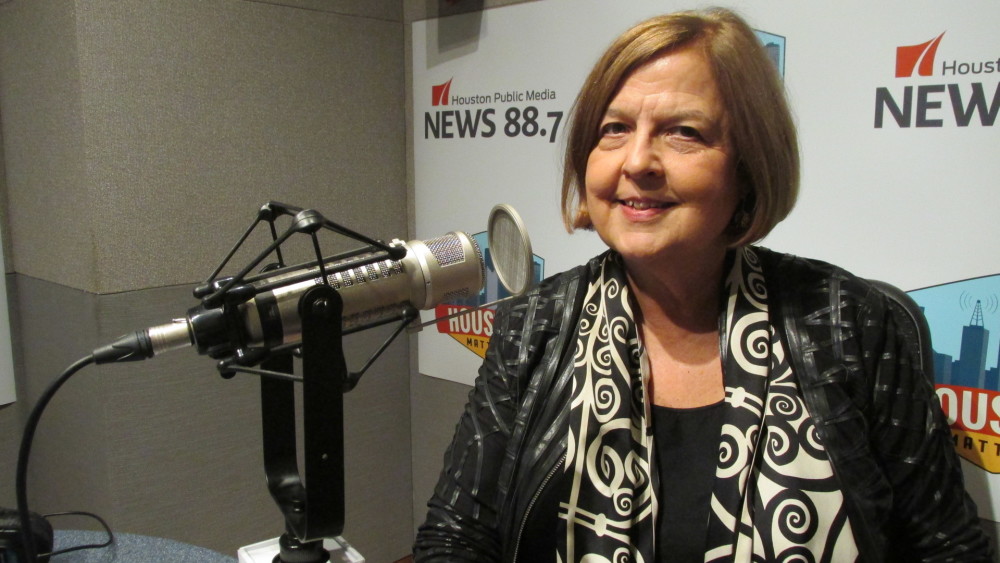 Linda McSpadden McNeil is a professor of education at Rice University.
There's a new law for public schools in Texas and around the country. It's called the Every Student Succeeds Act and it's supposed to end the era of No Child Left Behind, which brought more testing and tough sanctions to struggling schools.
The new law changes a lot about the role of the federal government in education. To find out more about the impact for Texas, News 88.7 Education reporter Laura Isensee sat down with Linda McSpadden McNeil, a professor of education at Rice University.
Here are some highlights from their conversation.
Does the new law mean less testing?
"On the surface, it looks like a lot less testing. But, the testing companies and their lobbyists were able to keep in a requirement that every state has to test every kid every year up through eighth grade and once in high school. So, what they do with those tests and how they use them, either for teacher evaluations or school ratings or whatever, is supposed to be now in the jurisdiction of the states."
Will we see changes on the accountability side?
"That is what people are combing through this 1,000-page law to find out. Because technically the big shift in what they're calling Every Student Succeeds Act is that the responsibility for the numbers of tests, for how tests are used, will go back to the states."
Will the work of improving struggling schools going to look different?
"That is the question. And I think it's going to play out differently state by state. States that have a commitment from their legislature, from their local school boards, from their governors, to protect and enhance and adequately and equitably fund their public schools are really seeing this as just an enormous opportunity to bring the knowledge that they and their teachers and their communities have had about schooling … In states like Texas, North Carolina, Virginia, states where the current governor and legislature are not supportive of the public schools, or where the budgets have been so cut, then people are very worried. And what I'm hearing is that people feel that this going to require much more citizen awareness, much more parents being informed and not just wait to see what one politician or one public official is going to do."
What about arts education?
"The people who've looked at particular pieces of (the law) that relate to their work, like in the arts, are feeling a little more optimistic. There's strong language and support for the STEM subjects, science, technology, engineering and math. But again .. they haven't been able to tell me where does the money come from. Are they hoping the states will do this? Or is somebody in Congress actually going to make a major investment?"
What about teacher training?
"There's a great concern that this is going to shift dollars away from educational institutions and into more commercial certification-mills that don't necessarily prepare teachers to really know about child development, to really be very grounded in their subject, the kinds of things that we all want for our kid's teacher."
Is this a sea change for public schools?
"If anything this is a bill that could really empower parents, teachers, citizens who care about public schools to say, 'Let's make this flexibility work for us in creative ways by claiming a vision for our kids.' Let's decide what we want for kids and figure out how we can let this new, potential opening give us a space to do that and I think that more than just what comes out of Washington is going to be the great opportunity in this bill."