Listen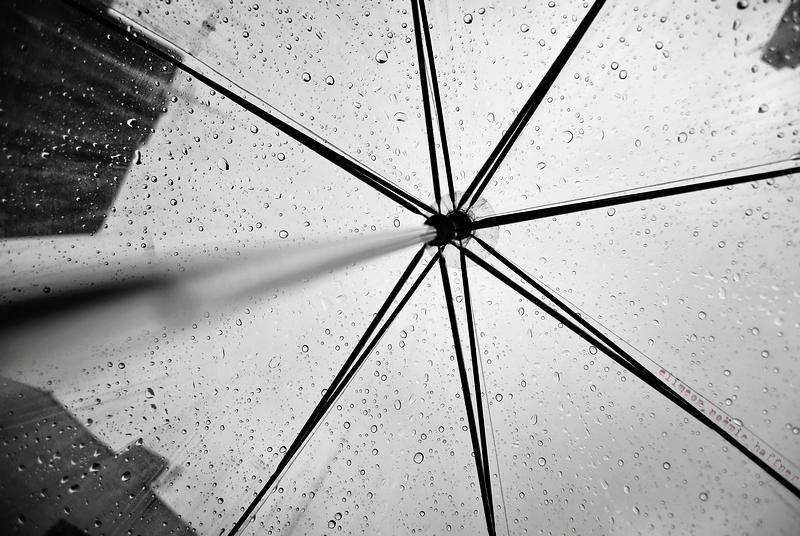 A comprehensive study published in 2006 in the Journal of Politics concluded bad weather causes lower turnout in presidential elections, but one of the authors of the research thinks that premise doesn't apply so much to local elections.
Rain is in the forecast for Houston on Saturday December 12th, which is election day.
Can the potential bad weather have an effect on the runoff for mayor of the Bayou City between Sylvester Turner and Bill King?
Although the question of whether or not rainy days lead to low turnout in elections is not the most analyzed topic in American politics, there is some research on it.
In 2006, Professor Brad Gomez and two other colleagues published a study on the effects of bad weather in presidential elections from 1940 to the year 2000.
The main conclusion was that rain has a direct effect on voter turnout.
"What we found was that, for every inch of rainfall that a county received above its 30 year average, voter turnout in that county in the presidential election went down by roughly eight tenths of one percentage point," explains Gomez, who teaches Political Science at Florida State University.
However, Gomez emphasizes that the effect of bad weather on presidential elections doesn't normally apply to local elections because the latter attract more of what he calls core voters.
"These are people who are likely to vote whether it's rain or shine," notes Gomez.
Mark Jones, a Political Science Fellow at Rice University's Baker Institute for Public Policy, agrees with Gomez.
"The winner will be decided by who has the best ground game on Saturday in terms of mobilizing their supporters to turn out to vote," he explains.