Listen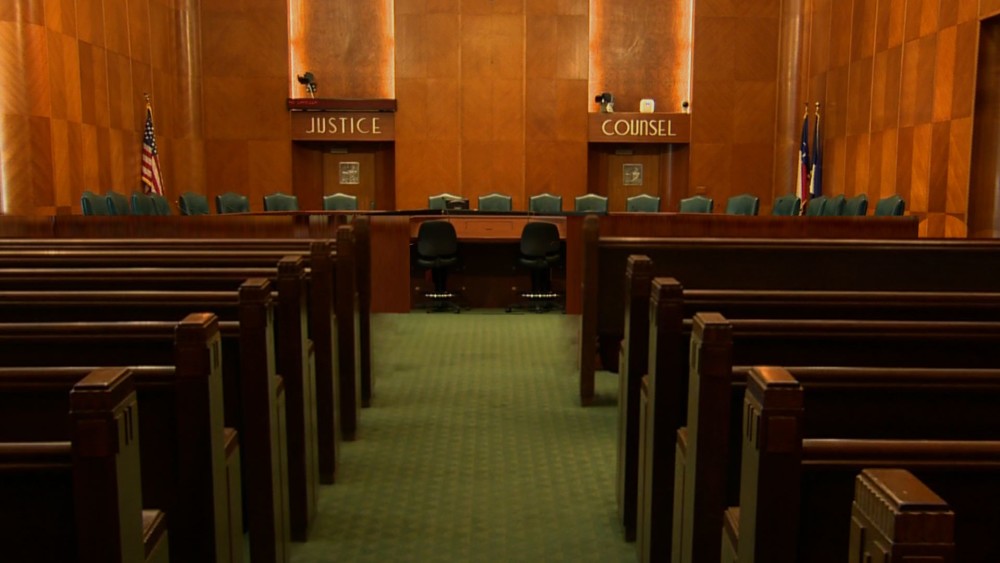 An empty Houston city council chamber
About two-thirds of voters in the Nov. 3 election voted for changing term limits for Houston's mayor, council members and city controller to allow them to serve for up to two four-year terms in office.
"And the question was, did people know what they were voting for?" said Rice University political science professor Bob Stein, who conducted the News 88.7/KHOU 11 News Election Poll. "Did they know that adopting two-four year terms would take place immediately? That is to say that current members of council who were not themselves term-limited under the three two-year term could conceivably run and hold office for 10 years rather than their current limitation of six years."
The poll shows many did not know.
Of those who voted for the change, 17 percent said they would have voted against it had they known. Another 29 percent weren't sure.
That would have been enough to change the outcome of the referendum.
A lawsuit against the city alleges exactly that.
But is it the city's fault that voters didn't know? Stein is not so sure.
"They may not have been given full information," he said. "But it did say clearly on the caption on the ballot, 'taking place or being implemented immediately in 2016.'"
Stein said an argument could be made that it's on the voters to be informed before they go into the voting booth.
In the end, it will be up to a court to make that decision.