Listen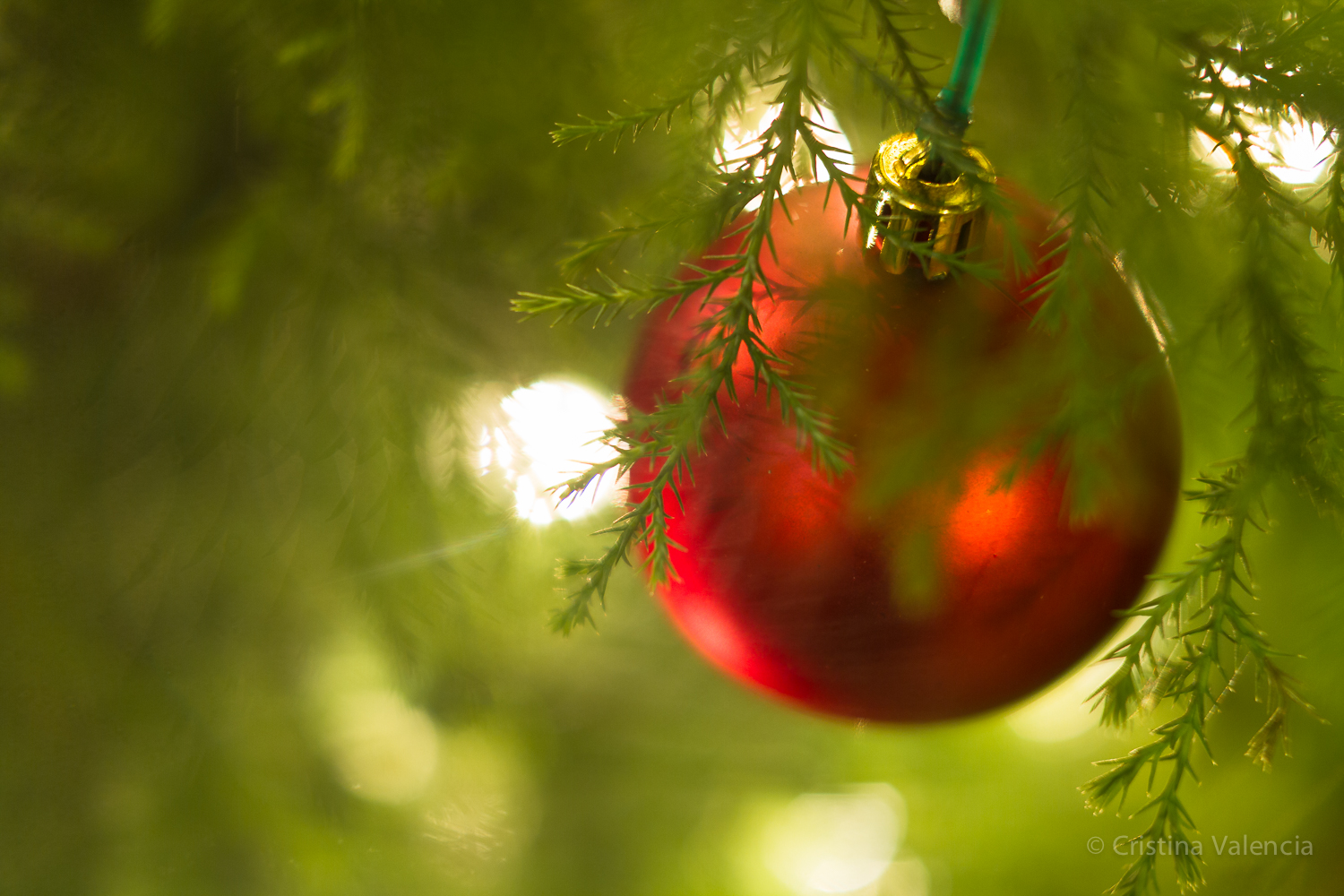 Red Christmas tree ornament up close.
Caregivers already help their elderly clients around the home, but the holiday season can cause extra stress. Many seniors can't get around like when they were younger.
Hayley Sheeks owns a Synergy HomeCare franchise.
"When they don't have family close enough to visit them, we like to stop by and spread the holiday cheer. We'll bake with them. We'll take them out shopping, even," she said.
Gloria Gaskin appreciates the extra help at Christmas time.
"We gave up the car last year because of age. My husband is 97. She drives us to shop and she helped me put up decorations outside the apartment. I didn't put up a tree this year because my apartment is too small for it. That frees me up to tend to him," she explained.
Sheeks says her elves help seniors become more cyber-savvy by helping them shop for gifts online or connect with family through social media.
"My caregivers will assist them with setting up an email, sending out emails, and even instant messaging, Facebook, all of that, to try to keep them connected with their family that's not close by," she said.
A Pew Research Center study says 58 percent of those over age 65 now use the Internet to communicate with loved ones. Sheeks says she hopes the "Elder Elf" program inspires the community to reach out to elderly neighbors who don't have relatives close enough to help.