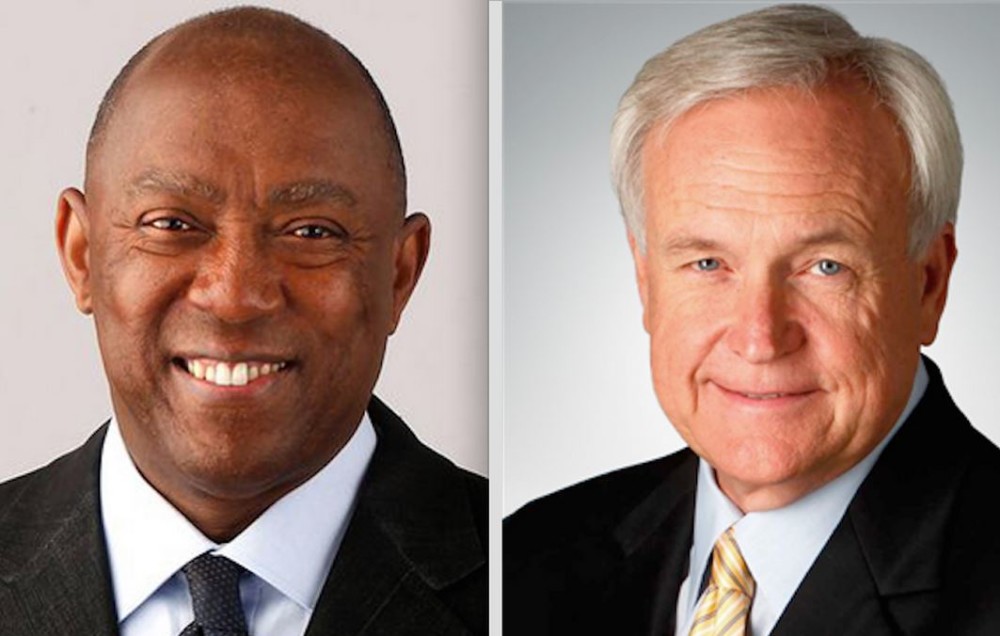 The results of our latest News 88.7/KHOU 11 News 2015 Runoff Election Poll show former State Rep. Sylvester Turner and former Kemah Mayor Bill King are in a statistical dead heat as Election Day approaches.
News 88.7's Managing News Editor Jose Luis Jimenez sat down with the pollster—Rice University Political Science Professor Bob Stein—to analyze the results.
You can listen to the conversation above.
More information:
News 88.7/KHOU 11 News 2015 Runoff Election Poll Results