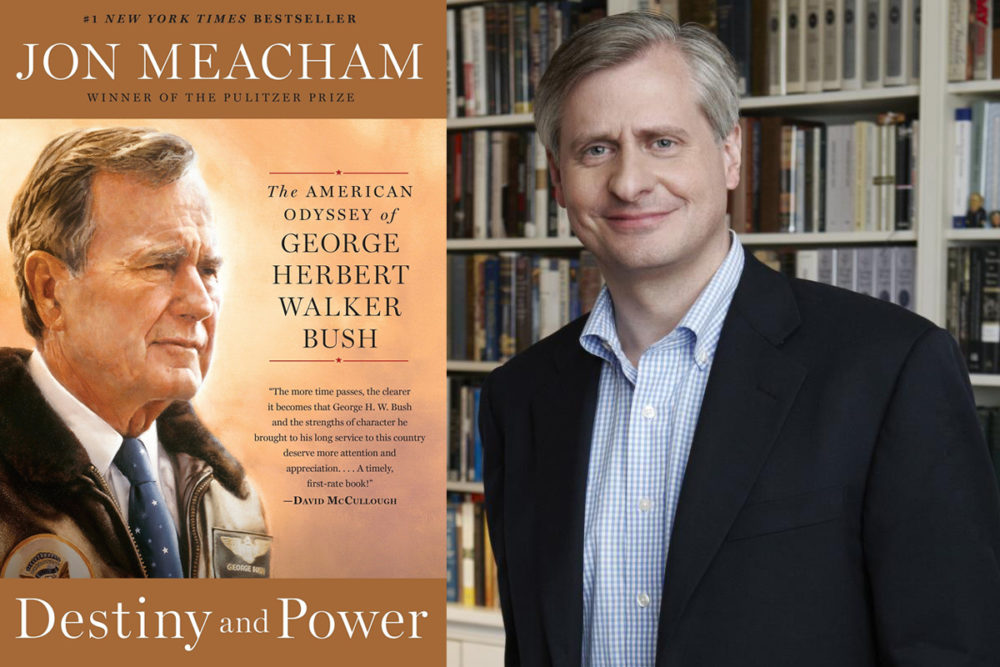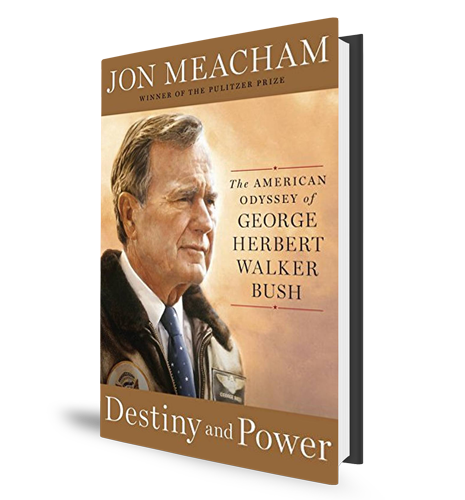 In the development of his biography Destiny and Power: The American Odyssey of George Herbert Walker Bush, historian Jon Meacham conducted extensive interviews over a decade with the 41st President, his family, friends, and colleagues and was granted access to the former president's audio diaries and First Lady Barbara Bush's diary.
The book, just out this week, has gained headlines for revelations from the elder Bush about his willingness to risk impeachment, if necessary, to engage in the first Gulf War, as well as some critiques of his son's presidency.
In the audio above, we discuss all of that — but also learn about moments that underscore Houston's influence on the man and his life as we talk with Meacham.