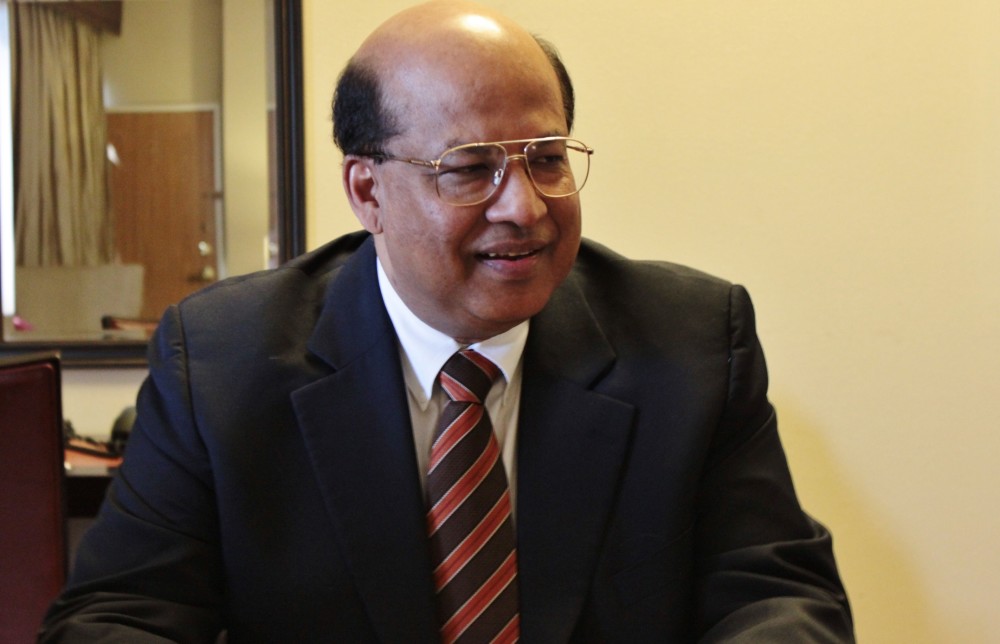 In the federal data we reviewed, it shows that leaks from natural gas mains are at a five year high in Texas. The number of leaks, fires and other incidents involving all oil and gas pipelines across the state have more than doubled in the past 20 years.
But as we we're looking at these statistics, we found one number that was decreasing: the amount of money the federal government provides to Texas universities and energy companies to do pipeline safety research.
In Texas, we calculated that researchers got $8 million in federal money from 2003 through 2008. But after 2008, the research money dramatically dropped, in one year amounting to zero. And it has totaled just $1.3 million dollars for the past five years added-up.
We showed the numbers to Sam Mannan, who leads oil & gas safety research at Texas A&M.
"Yeah, that is troubling," said Mannan.
Troubling because Mannan said a lot of pipelines are old.
"So that would mean a lot more needs to be done in terms of aging studies, risk analysis, corrosion issues," said Mannan.
But Mannan says the industry is behind the curve on all such studies. His researchers at A&M did get initial funding to develop remote sensors that would detect and report if a pipeline had become dangerously corroded. But Mannan says he doesn't know if they'll get funds to finish the work.
We asked the federal pipeline safety administration why funding for Texas has dropped. By email, a spokesperson said they don't look at it by state, but rather by which projects best meet their criteria, regardless of where the work is being done.
Federal data shows while Texas, California, and New Jersey have gotten roughly the same amount of research funds in the past decade, the state receiving by far the most was Ohio.
Four years ago, an investigative report by Hearst newspapers found that the federal agency was relying on the pipeline industry to donate funds for research and that only a few studies were into the issue of old pipelines.