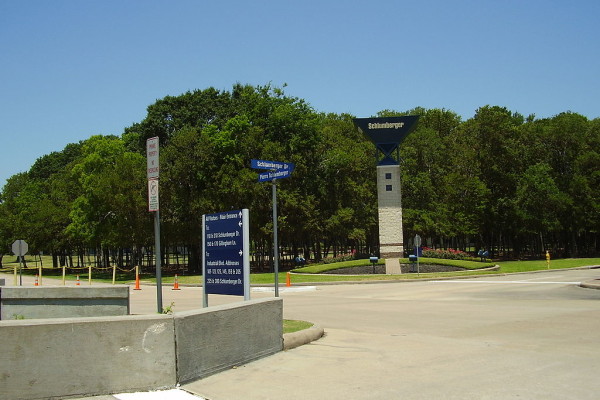 Schlumberger is planning to relocate its U.S. corporate headquarters to Sugar Land from its current home in Uptown Houston. The oilfield service provider will shift more than 500 jobs to its Sugar Land campus along U.S. Highway 90A. The company plans to invest more than $200 million in capital improvements to the campus ahead of the relocation.
"Our partnership and relationship with Schlumberger has been very important to the city's economy for a long, long time," says Jennifer May, economic development director for the City of Sugar Land, "and we believe that, when they're willing to make this investment, that it will continue to be a strong relationship for many, many, many years to come."
The move is a blow to Houston's commercial real estate sector.
"A lot of oil companies are downsizing, shrinking," says Ralph Bivins, editor of Realty News Report. "They're putting that excess space on the market. It's going to force down rents, hurt occupancy."
Schlumberger announced two rounds of layoffs earlier this year, cutting roughly 20,000 jobs from its global workforce. In August, the company announced plans to buy Houston-based oilfield equipment maker Cameron International, in a deal worth $12.71 billion.