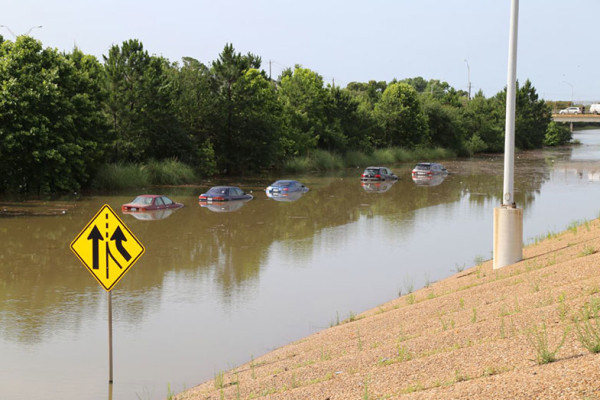 The City of Houston is partnering with Harris County to launch a $40,000 pilot project to remove sunken cars from Sims and Brays Bayous. That's where most of the vehicles have been found. Houston City Councilmember At-Large Michael Kubosh has long been an advocate of removing the cars.
"Every one of these is a potential criminal case, and we don't know," Kubosh says. "We may find bodies in them. We may find contraband. There's a lot of things that may happen. The cars themselves may have been stolen."
The issue came to light two years ago when a search and rescue team identified 127 submerged vehicles in the bayous. The Houston City Council has approved $250,000 to remove all the vehicles if the county will match the funds.
Kubosh thinks the pilot project will get taxpayers on board with the full removal.
"There's going to be great interest, public interest, once we realize what we've done here to be able to help the flow of the water, the removal of the contaminants," Kubosh says.
Officials with the Harris County Flood Control District say the cars can contribute to bayou flooding, but they don't interrupt flow all that much.