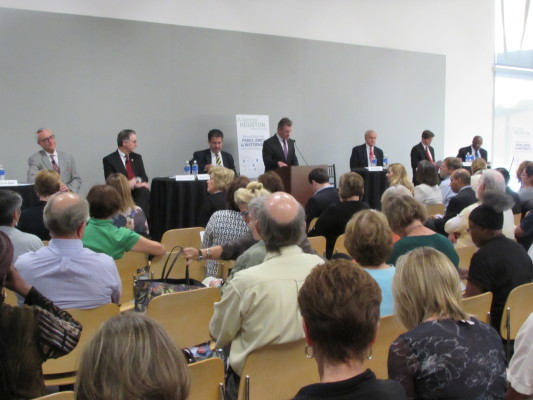 Candidates for mayor gathered to talk about how to make Houston a greener city.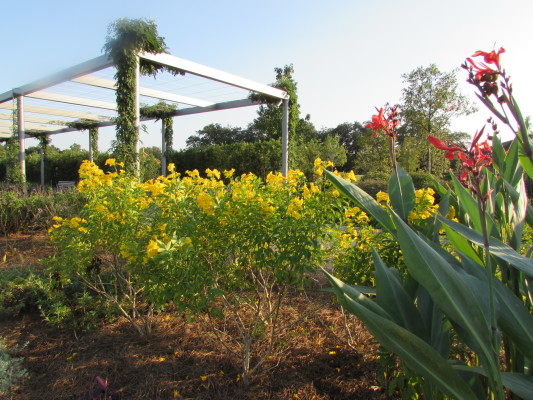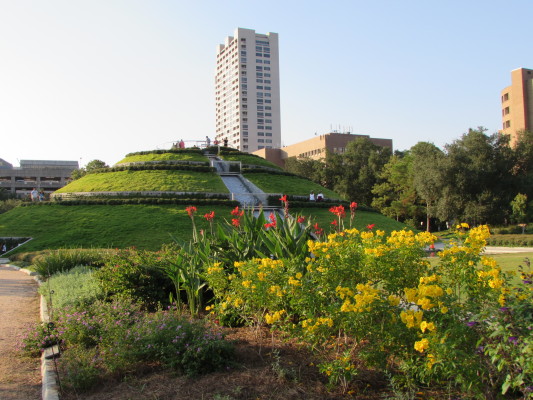 Local artist and landscaper Falon Mahalic is very familiar with the perils cyclists face on Houston streets. She's a Bike Houston board member and rides a bike for most of her trips. That's how she got to last night's forum at Hermann Park.
"I had some pretty close interactions just on my ride here actually," says Mahalic. "I kind of live it every day and I know how common it is."
Mahalic wants the new mayor to put more teeth into the city's Safe Passing Ordinance. The measure requires drivers to keep a safe distance from cyclists.
"I think training officers would be a great first step and getting that rolling would be excellent," adds Mahalic.
Candidates were also asked about the green space the city currently maintains.
Shellye Arnold with the Memorial Park Conservancy says the new mayor should think about the long-term needs of those spaces.
"People need to understand that there is a way Memorial Park needs to be cared for," says Arnold. "It's not just replanting all the trees. It's actually understanding what the ecology of the park can support and sustain."
Organizers of the forum says recreational opportunities are becoming more of a selling tool as businesses try to lure new employees to Houston
.