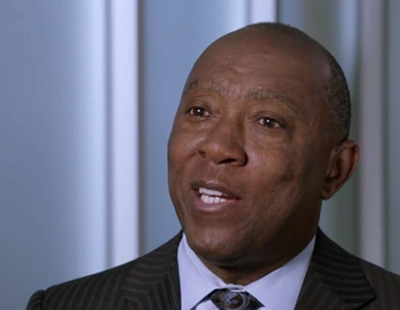 For 25 years, Sylvester Turner has represented parts of Houston and Harris County in the Texas Legislature.
He said he has shown that he can work with people of all political persuasions to get things done.
"Before you can deal with infrastructure and the financial management of this city and public safety and working with our schools, there has to be an understanding that we are all on the same page. You have to bring people together," he said.
Many candidates say if elected they will address the city's growing pension debt. Turner is no exception.
"But it needs to be as part of comprehensive finance reform," he said. "And not just try to do one piece when all of the other pieces are impacting the financial situation of the city of Houston."
One of those pieces is the city's cap on revenue from property taxes. Turner is in favor of modifying the cap, so that the city can either hire more police officers or pay down debt.
Turner hopes that for him three's a charm. He lost campaigns for Houston mayor in 1991 and 2003.