David Conley has been arrested and charged with three counts of capital murder after he shot his ex girlfriend, her husband and six children inside a home north of Houston, according to the Harris County Sheriff's Office.
The 48-year-old is accused of shooting Valerie Jackson, her husband Dwayne Jackson and six children – four boys and two girls – ranging in age from 6 to 13, inside a home on Falling Oaks Road, investigators said. Earlier, deputies reported that the victims were three adult victims and five kids.
Investigators say one of the children was Conley's and the others were from the new marriage. Many of the victims were in handcuffs when deputies found them.
Chief Deputy Tim Cannon said the motive seems to be a dispute between the suspect and his ex-girlfriend, coupled with Conley's personal problems.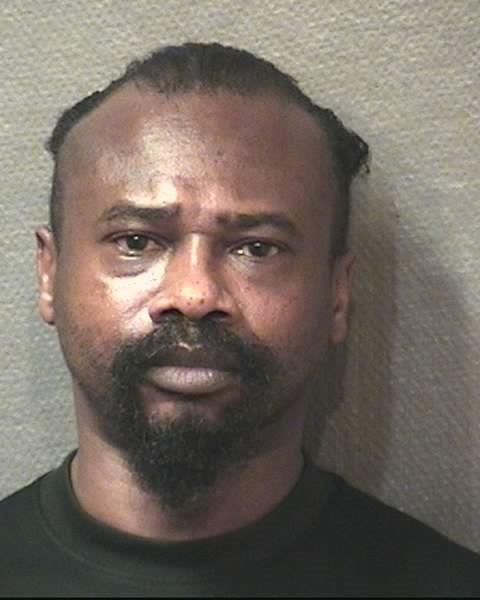 David Conley, 48, has been charged with murder. (Courtesy Harris County Sheriff's Office)
"We do not and cannot fully comprehend the motivation of an individual that would take the lives of so many innocent people," Cannon said. "Especially the lives of the young ones."
Authorities said a call by a relative of Valerie Jackson led deputies to conduct a welfare check at Jackson's house on the 2100 block of Falling Oaks Road in northwest Harris County, near Veterans Memorial Drive.
They called the High Risk Operations Unit after learning that Conley was wanted on a warrant for aggravated assault on a family member.
While waiting for the unit to arrive at the home, deputies reported that they spotted the body of a juvenile through a window.
Four deputies then forced their way into the home, prompting Conley to begin shooting, according to the sheriff's office. Deputies pulled back and waited for the operations unit to arrive.
He surrendered about an hour later.
Conley is being held without bail at the Harris County Jail.