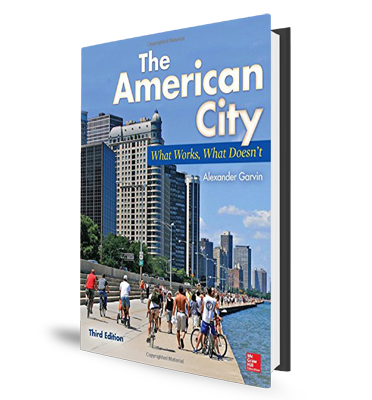 Alexander Garvin has written a number of books on urban planning, including The American City.
In that 1996 book, he wrote that Houston was, at the time, creating one of the most important boulevards in the nation: Post Oak, in uptown. A street significant, Garvin says, not only for its beautiful rows of Live Oaks, but for its functionality and importance as a "regional subcenter".
The professor at Yale's school of architecture has a storied career, serving with New York City's government under five different administration, including work on the Lower Manhattan Development Corporation, the agency tapped to redeveloping those neighborhoods after Sept. 11. He is also known for developing Atlanta, Georgia's BeltLine and his work on New York City's 2012 Olympic bid.
Paige Phelps sat down with Garvin and began by asking him to talk about the difference between working on urban planning from inside a city government versus as a private contractor and to ultimately find out why Post Oak Boulevard is almost ready for its global close-up.