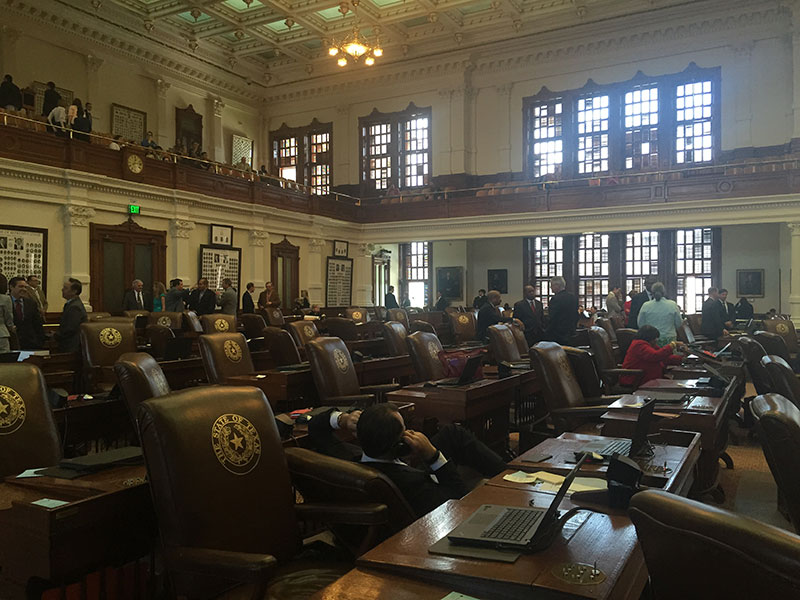 Back in January, we asked lawmakers from Houston what was on their to-do lists for the new legislative session as they gathered at the state capitol.
Now that the session is over, News 88.7's Laura Isensee caught up with those lawmakers. They talk about their favorite bills that got passed … and some disappointing failures in this audio postcard from Austin.
That was an audio postcard from News 88.7's Laura Isensee reporting from Austin. It featured both Republicans and Democrats with the Houston delegation on what they accomplished this session.