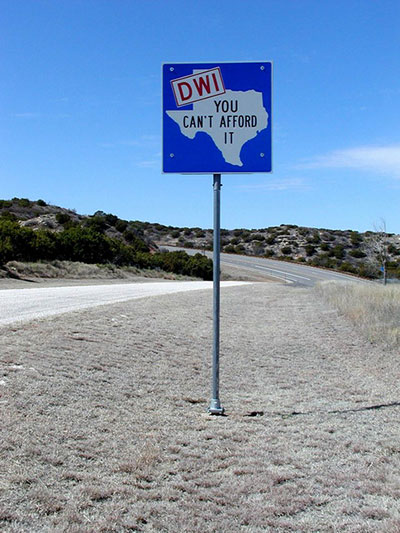 "No refusal weekend" on Texas roads begins Friday night. That means drivers have to submit to DWI testing if they are pulled over.
One participating agency will be the Fort Bend County Sheriff's Office. Patrol Captain Steve Holtz says there will be many celebrations this Memorial Day weekend and they frequently involve alcohol.
"It's the beginning of summer. People are starting to get out of school, or just before they get out of school. People are starting to take family vacations. There's a lot of traffic on the roadways. There (are) a lot of different events or parties going on, where people are attending. So we get a lot more people on the roadway, which causes more problems," Holtz says.
The high volume of drivers and boaters brings the need for more law enforcement.
Captain Holtz says getting stopped for DWI can be expensive.
"Depending on what your history may be, obviously DWI is a very, not only financially speaking, a very punitive, but in the courts and criminally, you may end up with (a) significant amount of jail time, depending on the offense," Holtz says.
Extra patrol vehicles will be out, looking for impaired drivers. Any motorist who refuses to take a field sobriety test will be transported to a nearby hospital for a blood test.