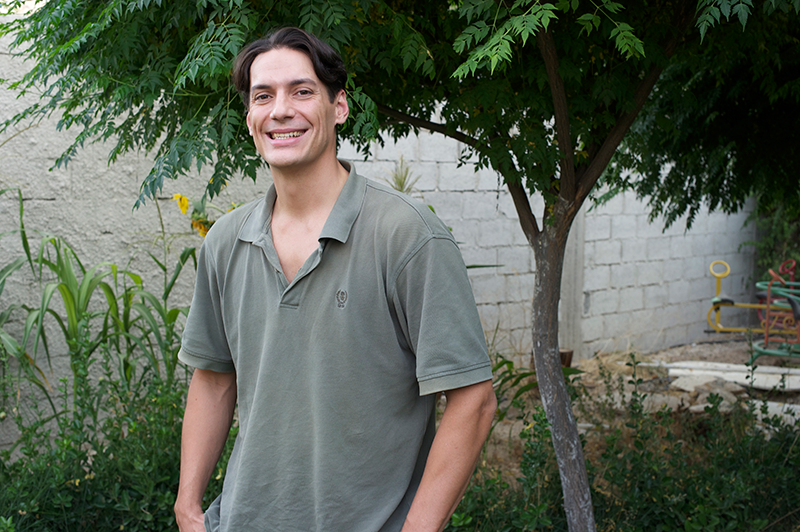 Austin Tice. Photo courtesy of the Tice family
BEIRUT (AP) — The mother of an American journalist missing in Syria for nearly three years has pleaded for information about him.
Marking 1,000 days since his disappearance, Debra Tice made a statement in Beirut on Tuesday saying she believes her son, Austin, is still alive.
She says her son is not being held by members of the Syrian opposition. The family has previously said it does not believe he is being held by the Islamic State group or the Syrian government.
Tice, of Houston, Texas, disappeared in August 2012 while covering Syria's civil war.
His mother said: "I long to hold my son in my arms. I want my family to be whole again."
RELATED ARTICLES