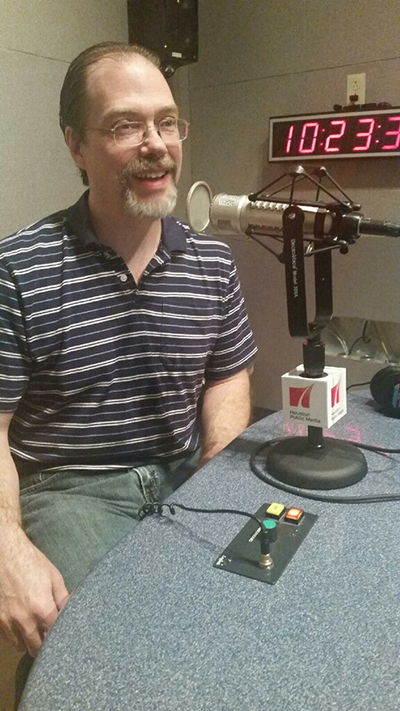 What do George Takei, Henry Winkler, and punk rock drummer Marky Ramone have in common? All three are coming to Houston for Comicpalooza.
The state's largest comic and pop culture convention returns to the George R. Brown Convention Center Memorial Day weekend.
John Simons is Comicpalooza's founder and chairman, and he joins Andrew Schneider this week on the Bauer Business Focus.
Interview HIGHLIGHTS:
How is the box office success of Avengers: Age of Ultron likely to affect this year's convention?
"Aside from getting comic books on everyone's mind, we've really focused on people from the Avengers movie. We brought in Jeremy ["Hawkeye"] Renner for his first signing appearance anywhere … It could be the only convention appearance he ever does, because people at his level, they don't show up at cons much."
Attendance at Comicpalooza has been growing at a rate of 50-100 percent per year. How is Comicpalooza coping with that rapid growth?
"This is the first year we've started looking at citywide planning … We actually have a team that is working with parking lot owners all across downtown, making sure that we have signage on the Metro signs, that we have signage at airports."
The convention now occupies the whole of George R. Brown Convention Center. What are your plans for future expansion?
"What we're looking at is, within a few years, planning a campus-style event. We hope to incorporate areas like Discovery Green, hotel space adjacent to us, things like that, and that will allow us to accommodate a lot more people and add more types of entertainment."
Other conversations with John Simons
Bauer Business Focus: Comicpalooza 2013 – John Simons