This week marks the 1,000th day American journalist Austin Tice has been in captivity.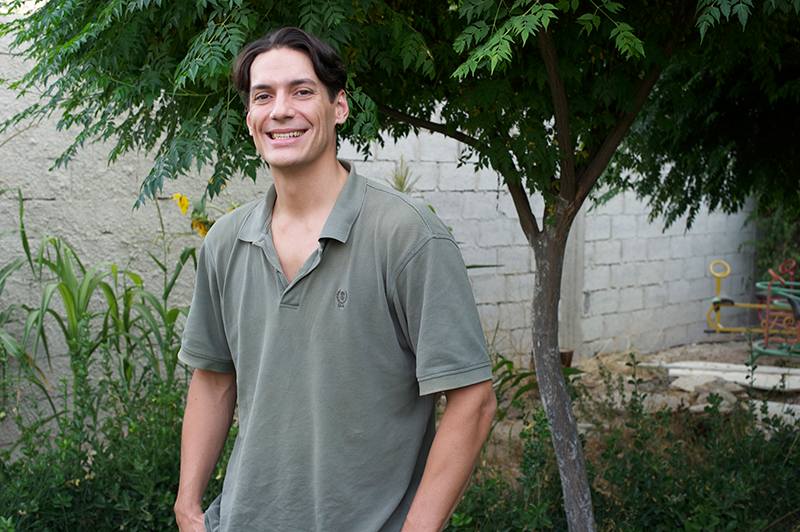 Austin Tice. Photo courtesy of the Tice family
Tice, a Marine Corps veteran, disappeared in August 2012 while reporting in Syria.
The White House and a Texas Republican senator marked the occasion with a pledge to bring Tice home.
"The United States government will continue to work tirelessly to bring Austin home … We greatly appreciate the efforts of the Czech government, which acts as the U.S. protecting power in Syria, on behalf of our citizens, including Austin," National Security Council Spokesperson Bernadette Meehan said in a statement released Tuesday.
On the Senate floor Thursday, U.S. Sen. John Cornyn, R-TX, said his thoughts and prayers are with Tice's family.
"I join the Tice family encouraging the federal government to do everything we can to possibly secure Austin's safe return home. And I also want to say once again to his family: We haven't given up, we will continue to stand by you, and we will never give up until we find your son and bring him safely home," he said.
The White House also made a plea for help finding Austin.
"We call on all those who may have information about Austin's whereabouts — governments and individuals — to work cooperatively with us to help bring him home."
RELATED ARTICLES