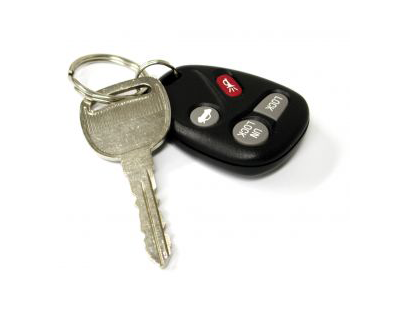 Image Credit: Free Images/mikecco
Vehicle sales in March increased over February, but not like a year ago.
Steve McDowell publishes TexAuto Facts. He says sales in March of last year were at record levels, and that 2014 produced numbers that probably won't be repeated anytime soon.
"Last year, the first nine months of the year, were very strong. But as oil prices began to go down, by the time we hit the fourth quarter, our number began to fall somewhat. So, we're still at about that same level," says McDowell.
Initial numbers reported last week showed a decrease in sales, but TexAuto Facts discovered a change in the process used by the Texas Department of Motor Vehicles caused some records to be omitted. That corrected omission determined that there was in fact, an increase in sales.
Truck and SUV sales were up thanks to lower gasoline prices, but that's been played out. He says the age of vehicles in our region is lower than the age nationally.
"Two-thirds of our vehicles are ten years old, or less. So, when you have vehicles that are relatively new, it seems that consumers in the face of uncertainty, find it easy to delay a purchase," says McDowell.
McDowell says even with competitive prices, Houston is one of the best markets to purchase a vehicle in the country.