A couple of hundred people gathered in northwest Houston Thursday night for a public meeting on the proposed sale of Metro's Pinemont Park and Ride to the Houston Housing Authority.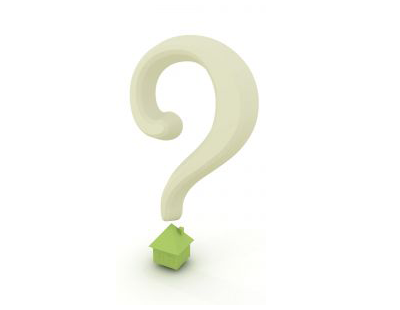 The Pinemont Park and Ride in northwest Houston was closed last year as a result of the widening project on U.S. 290. Metro then declared the property as surplus, and began discussions on a possible sale to the Houston Housing Authority.
The Housing Authority wants to use the 15-acre site to build 300 affordable housing units.
People living nearby told Metro's Real Estate Committee they don't want a large housing development in the neighborhood, worrying it would bring down their property values.
Forest Pines resident Wesley Elliott previously appealed to the transit agency to put the property up for bids.
"The community, like I said, already has plenty of affordable housing options and is in need of grocery stores and retail in the area to help the community grow," said Elliot.
But neighbor Ricky Ruiz said working people need more affordable places to live.
"My family is a perfect example of the American Dream, and this dream cannot be achieved unless you give people the opportunity to success. And these children, and these families, just because they are poor, does not lead to crime," said Ruiz.
Following a lengthy public comment session, the Real Estate committee says it will discuss the issue further before making recommendations to the full Metro board on how to proceed.
Nothing has been finalized at this point, and both the Housing Authority and Metro are expected to discuss the issue at their board meetings next week.
We'll have an update on the proposed Pinemont sale Friday afternoon.