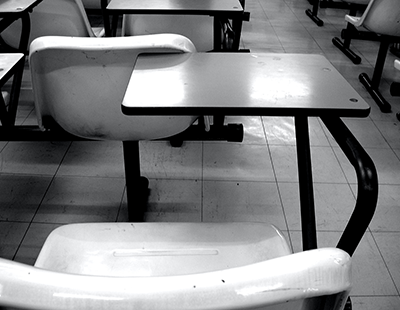 Image credit: Free Images
Imagine a typical parent-teacher conference, except the parent doesn't speak English very well.
So the student joins and translates everything the teacher says.
That scenario might cause some problems, according to consultant Bruce Adelson.
"If you're a teenager and you are being told information that may not be completely positive about your background or may require that you undergo some testing, you may not want your parents to know about that," he said.
What's more, it's not O.K. under new federal guidelines for English language learners.
Earlier this year, schools in Texas and around the country received updated standards to make sure English language learners have full access to public education. In Texas, English language learners count for almost one in every five students.
Adelson, a former senior attorney with the U.S. Department of Justice, recently visited Houston to advise school administrators on those guidelines.
"Using the student as the interpreter is inappropriate, ineffective and is going to cause significant legal difficulties," he said.
Adelson added that schools need to watch for other concerns, like not segregating English learners from other students and following up with them if they leave the language program early.