It's the first recall in the Texas-based company's 108-year history. Jay Neal is an associate professor at the University of Houston specializing in food safety. He says Blue Bell made the right decision by initially recalling some suspected products.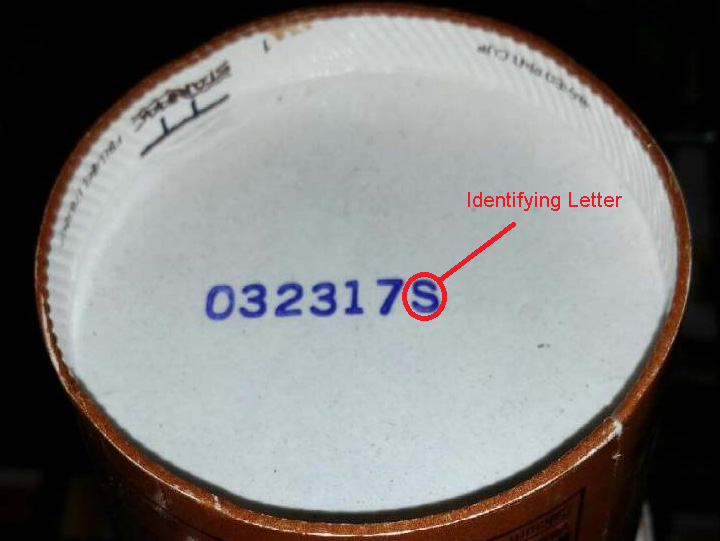 According to the Blue Bell website, products made at the Oklahoma production facility can be identified by checking for letters "O," "P," "Q,""R," "S," and "T" following the code date printed on the bottom of the product package. The CDC is recommending not to eat any products from that facility.
"The big issue is it takes time to do all that detective work behind it," Neal says. "So a lot of times until they can figure out what's going on, they did the right thing right now by just shutting it down."
The foodborne illness listeriosis was tracked to Blue Bell plants in Brenham, Texas and Broken Arrow, Oklahoma.
Neal says dealing with contaminated ice cream is tricky. The product can sit in people's freezers for months, so it's hard to predict when we'll see an end to this string of outbreaks. Neal thinks Blue Bell will suffer losses, but not for long.
"Normally there's a short-term panic, but the consumer has a very short memory," he says. "In about a month, sales will start picking back up."
Blue Bell did not respond to requests for an interview. The company issued a statement on its website saying it's working with the FDA to investigate the cause of the contamination.
For more information consumers with questions can call Blue Bell at 979-836-7977 or click here for more information.
Here's the letter from Blue Bell Ice Cream's CEO
Letter to Consumers and Customers March 27, 2015 Web (PDF)