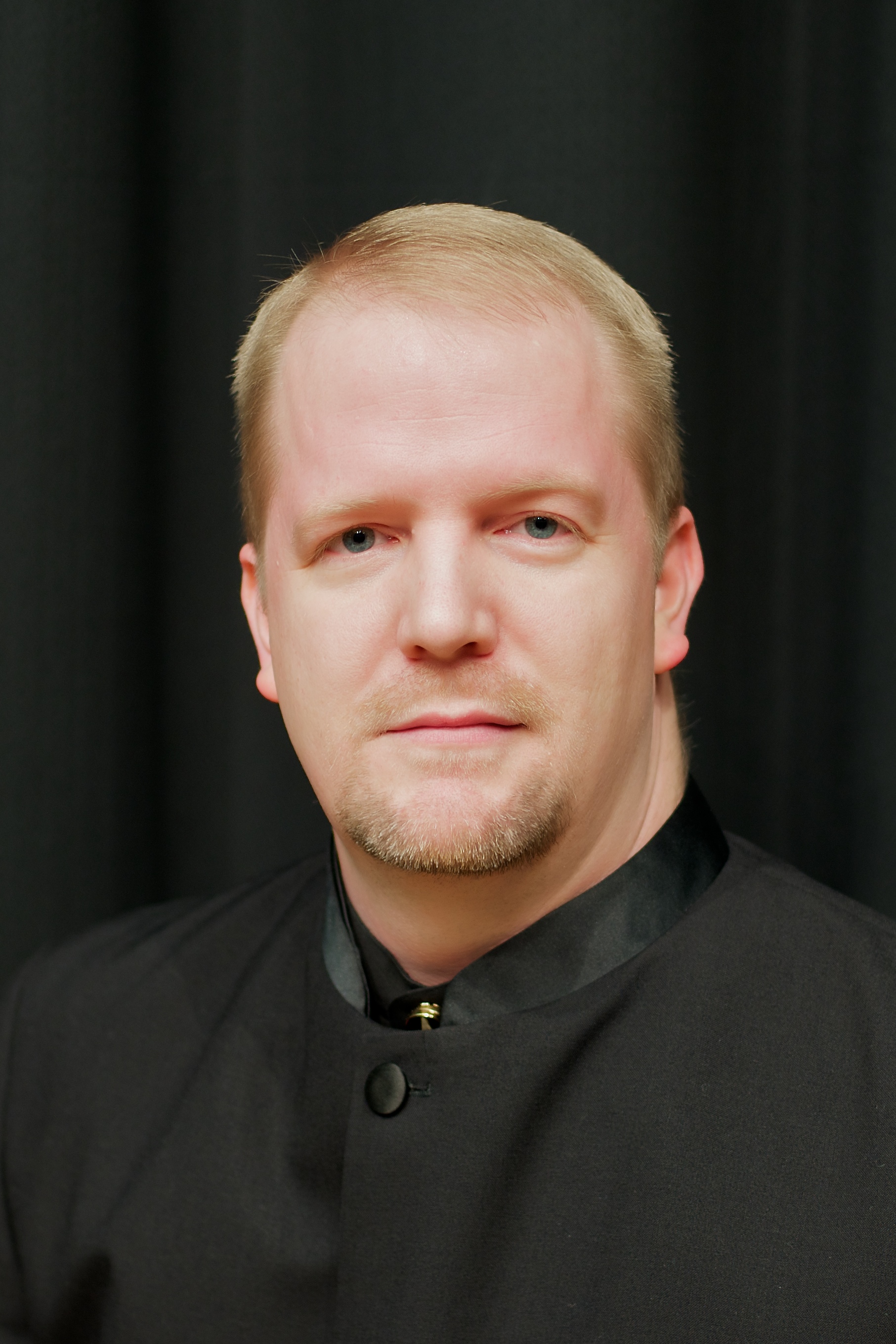 HSPVA Orchestra conductor Brad Smith. Photo courtesy of his website.
March is Music in Our Schools month! In this second edition of our MusicWorks series, we take a field trip to an public high school that's a kind of music education utopia – Houston's High School for the Performing and Visual Arts (HSPVA) (or, Fame High School, as I like to imagine it). We chat with Brad Smith – HSPVA's orchestra conductor – and with two student musicians about classical music's role at their school and in their lives.
Music in this episode all played by the HSPVA Orchestra and conducted by Brad Smith.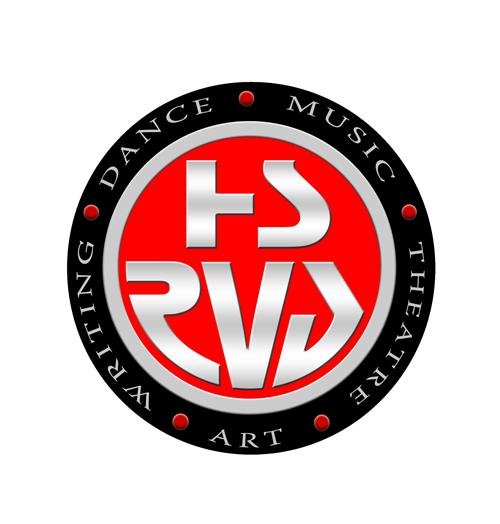 Audio production by Todd "Tryhard" Hulslander with emojis by Dacia Clay. Editing by Mark DiClaudio.
For more about HSPVA: www.houstonisd.org/hspvarts
For more about Brad Smith: www.bradsmithconductor.com
For more about Music in Our Schools month: www.nafme.org/programs/miosm
Article thumbnail from The Kids from "Fame" album cover. WikiMedia Commons.