The above audio was voiced by Edel Howlin.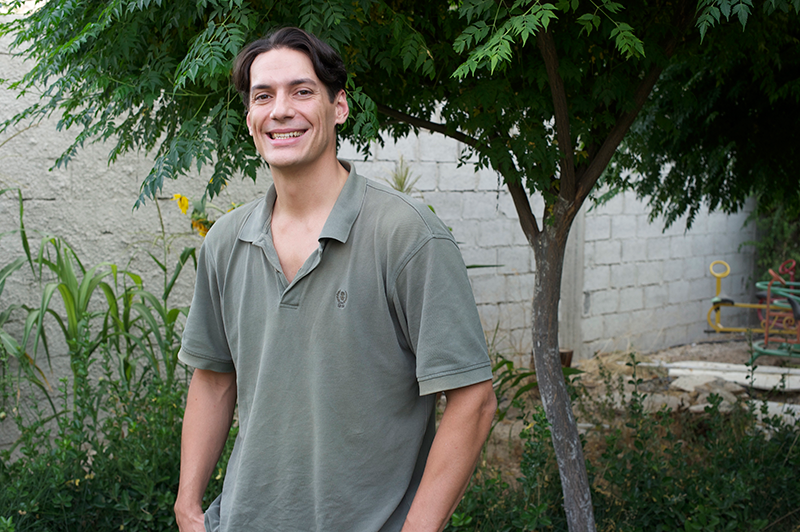 Austin Tice. Photo courtesy of the Tice family
Marc and Debra Tice had been able to regularly communicate with their son Austin by satellite phone and through social media — until he vanished in Syria in August of 2012.
The French newspaper article says that for a long time Syrian authorities denied holding the freelance journalist. But Le Figaro reports U.S. officials began negotiations weeks ago with Syrian officials for Austin's release. It adds that in the past few weeks, an emissary representing the U.S. government saw him, quoting an unnamed European diplomat who visits Damascus regularly.
Over the past two and a half years, Austin's parents have been maintaining that he is alive, citing assurances they've received from credible sources in the U.S. government and abroad, as Debra Tice reaffirmed in a recent interview with News 88.7.
"Oh, absolutely. You know, he is, he's absolutely hanging in there and we are here waiting, keeping, keeping things in order to the best of our ability, you know, trying to just make sure that everything's ready when he walks in the door," Tice said.
The U.S. government has not yet contacted the Tice family about the reported negotiations, and the family is guarded about this report in the absence of confirmation from any official source.