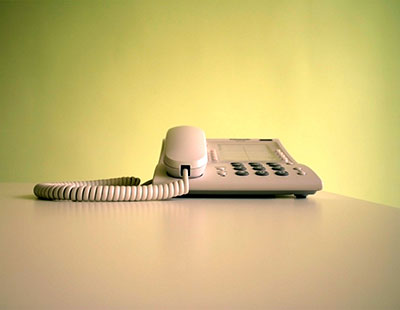 Image credit: Free Images
The Internal Revenue Service is warning consumers about a surge in aggressive phone calls and emails that pretend to be from the agency.
You may have gotten a phone call that sounds something like this:
The reason of this call is to inform you that IRS is filing lawsuit against you."
It's a scam. Texas tax expert John DiLucci says these fraudsters don't discriminate.
"They're calling everybody, and it sounds legit a lot of times, especially if you don't know much about the IRS. And, really the one thing everybody needs to know is that the IRS doesn't make phone calls," says DiLucci.
Another warning sign is that the IRS will not require a specific form of payment.
"The IRS overwhelmingly is very professional, they're not going to call up and make threats. They may call up and and let you know things that you're not going to enjoy hearing, but they don't call in a threatening manner," says DiLucci.
DiLucci is also warning of another scam. Computer hackers have broken into data bases containing millions of records with personal information. With a Social Security number and date of birth, criminals can file fake tax returns in your name and try to steal your IRS refund.