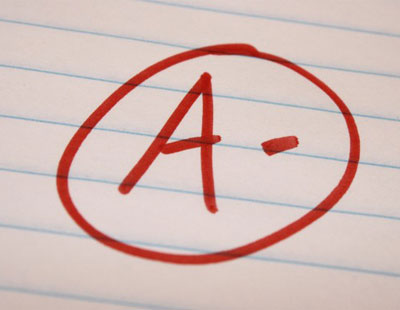 The annual report is conducted by the U.S. Public Interest Research Group. This year, Texas got an A-.
Sara Smith directs the Texas Public Interest Research Group. She says the state does a good job of providing comprehensive information online, but it could improve transparency in some areas, like economic development spending. That's money Texas pays to private companies to relocate here.
"Unfortunately those funds just don't have the level of transparency that average citizens would need to determine whether those programs are a good use of taxpayer dollars," says Smith.
She says transparency empowers taxpayers by allowing them to track just how their money is spent. It can also make it easier to spot waste.
The Texas Comptroller runs a website that monitors government spending. Chris Bryan with the comptroller's office says it's helped them save more than $163 million since 2007.
"We are really seeing more and more folks logging on and expecting to see this information," Bryan says.
Transparency can also increase competition for companies who want to contract with the government.
According to the report, Texas saved $33 million since 2010 by renegotiating its copier machine lease. The state also saved $15.2 million by negotiating prison food contracts.
In recent years, many states have improved their sites' features. They've added things like online checkbooks and options to search transactions by keyword.
Texas tied with New York for tenth place. California came in last place with a failing grade of 34.
Report: How the 50 States Rate to Providing Online Access to Government Spending
Following the Money 2015 vTX (PDF)