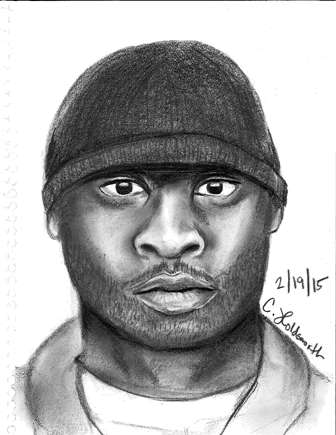 Investigators say that in each instance, the suspect drove a dark-colored SUV and fired at men along city streets in Houston. Houston police say a 34-year-old man was fatally shot on Twin Oaks Drive in Southwest Houston on February 17th. Hours later, two other men were shot and wounded on Belbay Street and on Bissonnet. And police say another person fled that same evening when the gunman's weapon jammed.
Days later, yet another man was shot twice in Missouri City, and now police from that suburb are investigating. Detective Derrick Spencer says that was last Sunday.
"That was the most recent, in the Harris County portion of our city known as Fondren Park, where our male victim was approached, actually he approached him on foot and shot at him several times."
Detective Spencer says robbery doesn't seem to be a motive in any of these attacks. Victims say the gunman says nothing before firing.
The Houston Police Department declined to make someone available for an interview.