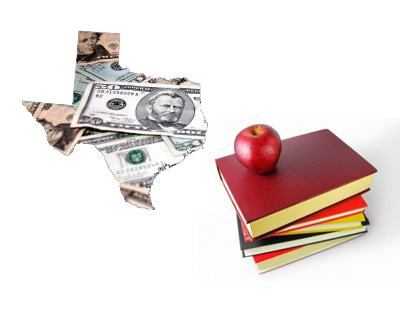 In Washington, House Republicans are trying to rewrite the federal education law known as No Child Left Behind.
But those changes could have serious impacts for Texas schools, according to new data from the U.S. Department of Education.
"We are releasing additional data showing that over the life of the House proposal, the largest school districts with the highest concentration of black and Hispanic students could lose — lose nearly $3 billion in federal funding," said U.S. Secretary Arne Duncan, speaking with reporters on a conference call Tuesday.
Those large districts include Austin, Brownsville, Dallas and El Paso.
For example, the Houston Independent School District, for example, is estimated to lose about $205 million during the next six years, under the House's proposal.
"This bill would drastically impact our district's ability to provide a quality public education to our neediest students by taking away supplemental programs and resources that many of them depend on," said Terry Grier, HISD Superintendent, in a statement.
hr5 Impact Hispanic Students (PDF)