A lawsuit over a proposed landfill in Waller County that would mostly be filled with trash from Houston was settled Friday.
The county will void a 2013 ordinance that would have enabled the pintail landfill to be built outside the town of Hempstead.
The county will also pay $570,000 to the city of Hempstead and a group opposing the landfill.
County Judge Trey Duhon says the settlement is in the best interest of Waller County residents.
"I thought it was important to reduce the exposure of the county, stop the bleeding, so to speak, and give validity to that jury verdict, which I believe was probably going to withstand challenge," Duhon said.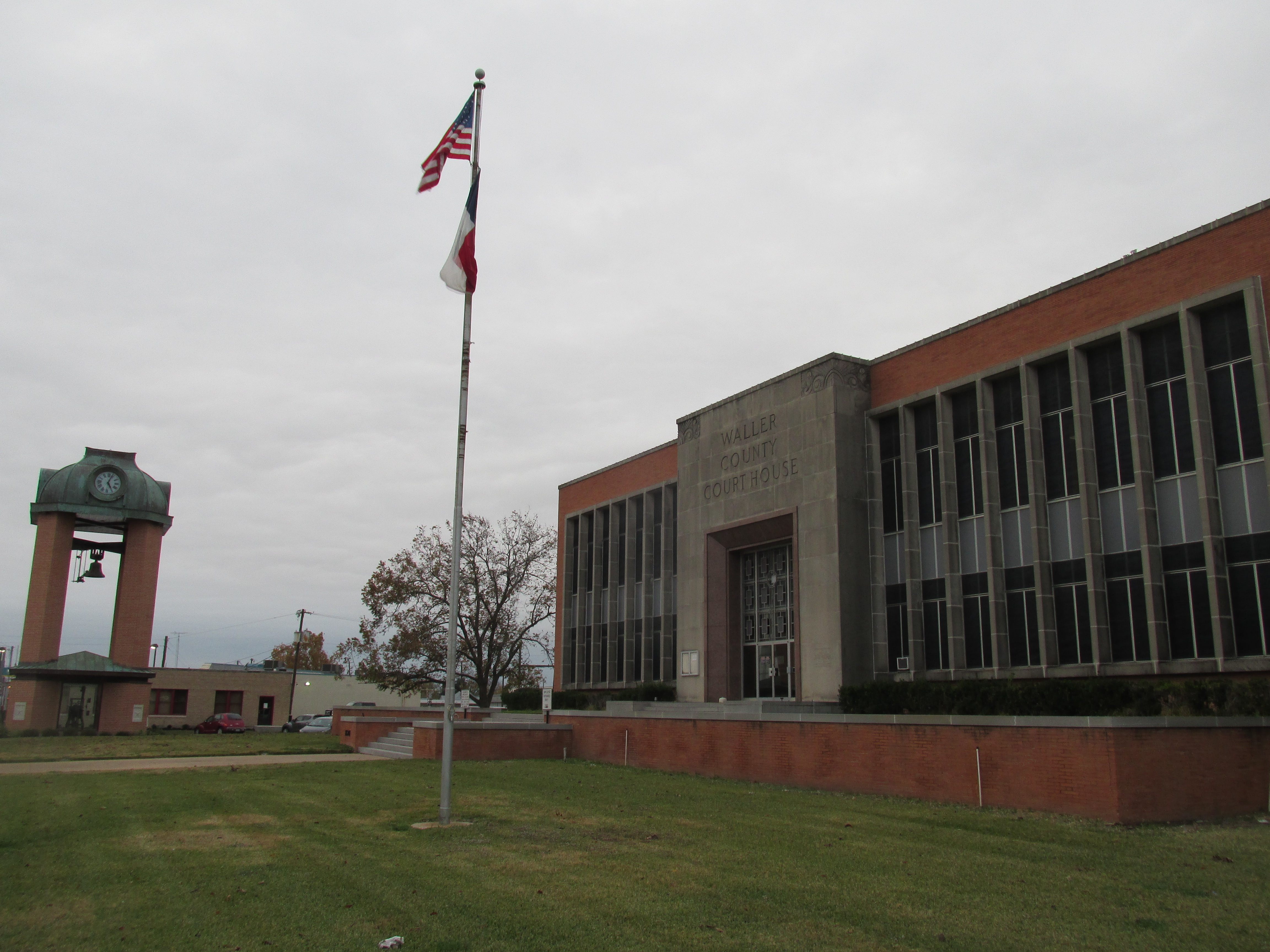 The Waller County Courthouse
The settlement comes two months after a jury found county commissioners violated open meetings laws when they repeatedly met with officials from the company trying to build the landfill.
The company has said it won't change its plans, because its permit application is grandfathered in.
The Texas Commission on Environmental Quality will review that application in an August hearing.