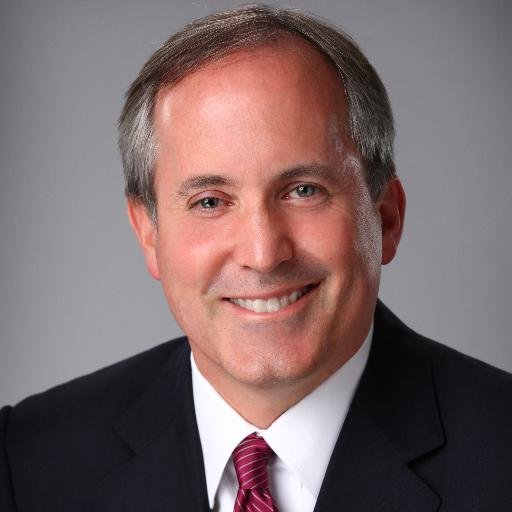 Official photo of Texas Attorney General Ken Paxton
AUSTIN, Texas (AP) — Republican Texas Attorney General Ken Paxton says the state's gay marriage ban has been "needlessly cast into doubt" after a judge gave a lesbian Austin couple permission to tie the knot.
Paxton on Friday asked the Texas Supreme Court to declare the marriage license issued to Suzanne Bryant and Sarah Goodfriend invalid. Paxton warned of "legal chaos" if the court doesn't make clear that a judge wrongly allowed the couple to wed.
Goodfriend and Bryant married in Travis County on Thursday after a state district judge granted a special order.
Hours later, the Texas Supreme Court blocked other possible gay marriages but didn't rule on the license already given to the Austin women.
The couple's attorney and the clerk who issued the license contend the marriage is valid.
Copyright 2015 The Associated Press.
Texas Attorney General Ken Paxton's petition for a writ of mandamus with the Texas Supreme Court