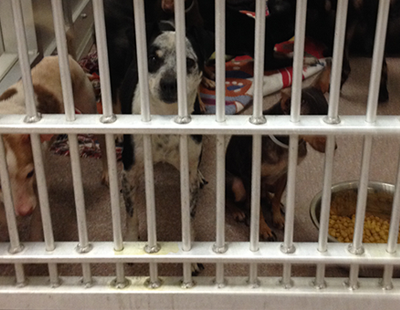 Sixty-two small dogs were seized from the South Houston home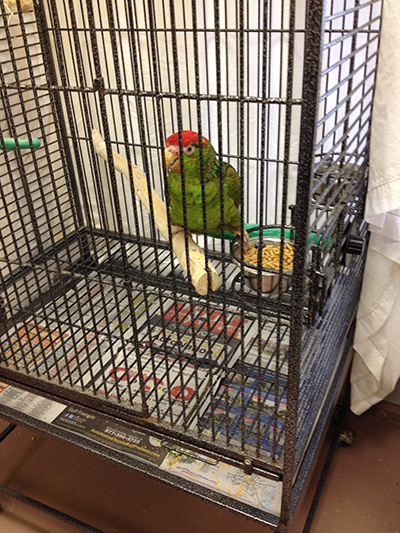 Fifteen birds were seized from the South Houston home.
Fifteen birds were taken from a South Houston home last Friday. They included parrots, parakeets and pigeons — all in cages.
When South Houston Police did a welfare check on the elderly couple that lived there, they found filthy conditions, unsuitable for both animals and humans.
"However they got there, it's just a very sad situation, not just for the animals, but for the two elderly people," said Norm Uhl with the Houston Society for the Prevention of Cruelty to Animals, or SPCA. "It affects their health as well."
The SPCA confiscated a total of 77 animals from the home. Sixty-two of those were small dogs.
The vets at the SPCA have been busy nursing them all back to health and and hoping to get them acclimated to humans.
"That's going to be our biggest hurdle with these guys," said Veterinarian Dr. Denise Katz. "The medical issues, yes. Some of is daunting, as far as getting them all back up to health, but I really think that for them, it's going to be getting them used to us."
Katz says one thing working in the animals' favor: their resilient nature. She says it will help them heal quickly.